Does anyone know the name of these plants? Answered
I planted them last year, but did not keep the tag that came with them. I know they are perennials, but I can't remember what they look like! I would like to divide them to get more plants, but need to know what their blooms look like. Thanks so much!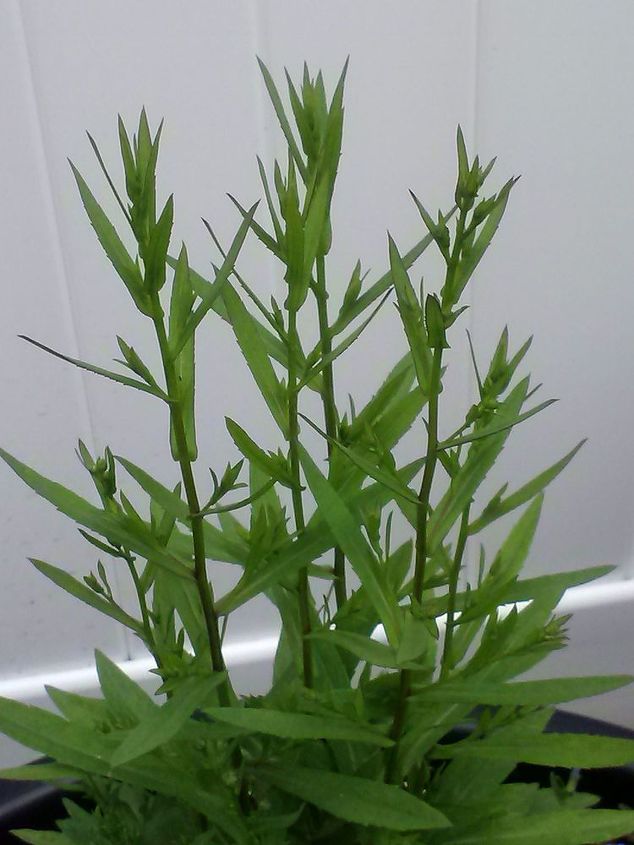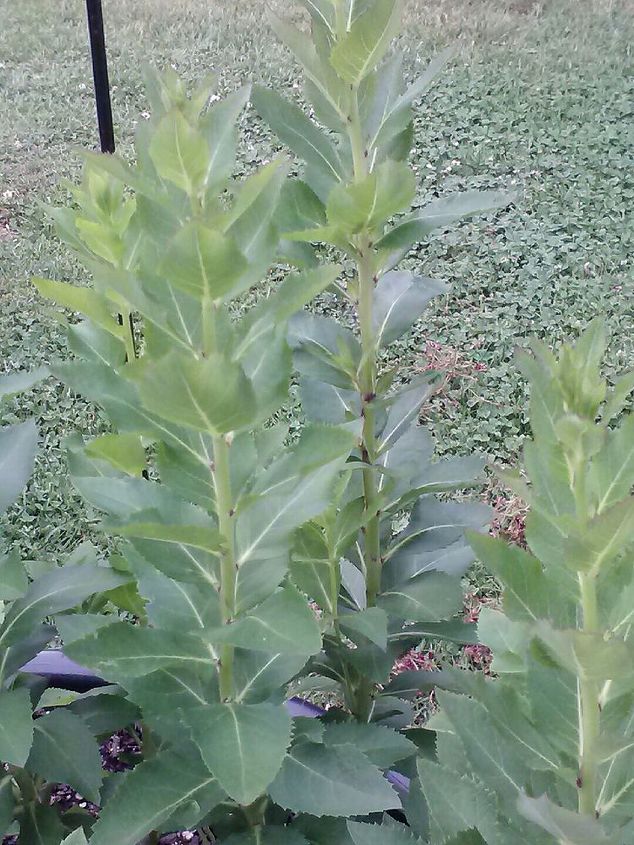 Related Discussions

Abby
on Nov 29, 2021
How to grow ginger in water? Shirlee m
on Apr 07, 2015
It was my grandfather's favorite flower. We have handed it down through generations. We call it the purple flower plant.

Jeanne
on May 28, 2014
I have several of these volunteering in various places this year. I don't know what it is and it hasn't bloomed yet. In the picture it's the leafy green one in the mi... See more

Kimberlee
on May 18, 2012
It's growing wild near my house in the woods. There are several of these plants and they're very unusual. Any ideas?

Susan Sendelbach
on Nov 28, 2015
This plant is about 2-3 ft. wide and tall and starting growing in my backyard in Georgia, zone 7, USA this summer. It looks edible but I'd like to know for sure what ... See more

Kim S
on Mar 27, 2017
Does anyone know what kind of tree or bush this is? It's growing in a planter, which makes me think I may have planted last fall.(This discussion is now closed)