Hostas... can they be indoor plants too? Answered
I enjoy my Hostas,but can't do yard work, and the snails,slugs beat me to taking care of them. Would they do ok in the house ,at least in summer? With windows open?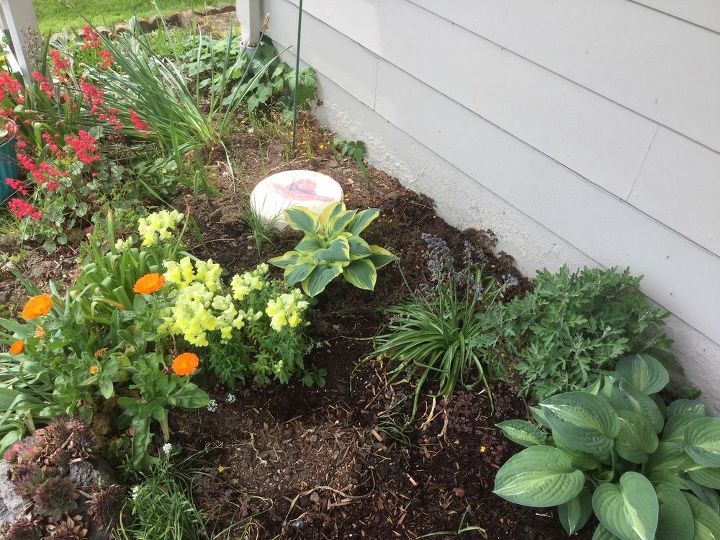 Related Discussions

Abby
on Nov 29, 2021
How to grow ginger in water?

Miriam Holmes
on Jul 18, 2019
My hostas are Beautiful! But black spots are coming up on the leaves. I need a home remedy 🙏🏾 Lin19708789
on Apr 07, 2017
Seems like bugs attack leaves and whatever I do doesn't work Jan b
on Apr 27, 2019
They look pale green...but otherwise healthy!

Jim Ginas
on Jul 05, 2014
2nd Season in a ROW! Squash plants growing large and healthy leaves and the stems near the roots are looking healthy and turning dark green, getting flowers that grow... See more

Joan K
on Apr 21, 2012
Trail of dead grass appeared two weeks ago that starts in neighbor's yard and goes to the sidewalk, then continues past the sidewalk in a line into the grass into my ... See more

Jayme Renee
on May 23, 2014
2 years ago I moved and split these hostas. They were on the side of my garage which only gets morning sun. I moved them to the front of my house that gets morning an... See more