Plant identification: Name this plant please?



Answered
I have this invasive plant in my yard and I also see it around our community, does anyone know what it is, I have not seen the flowers but looks like wicked seed bombs on it. the orange with black spikes, photo attached, can anyone ID this? It is a runner plants, grab hold and it comes up from everywhere around close.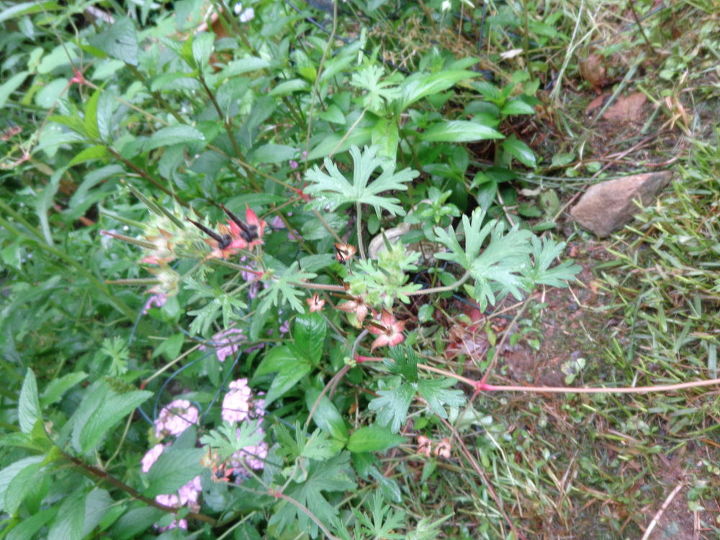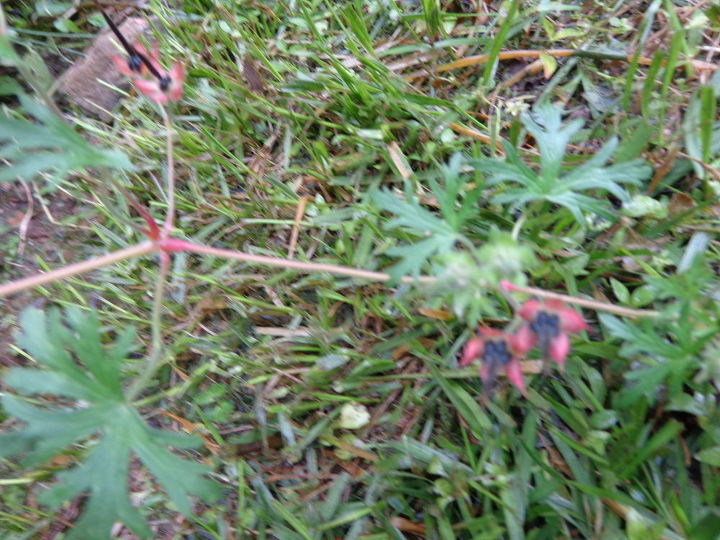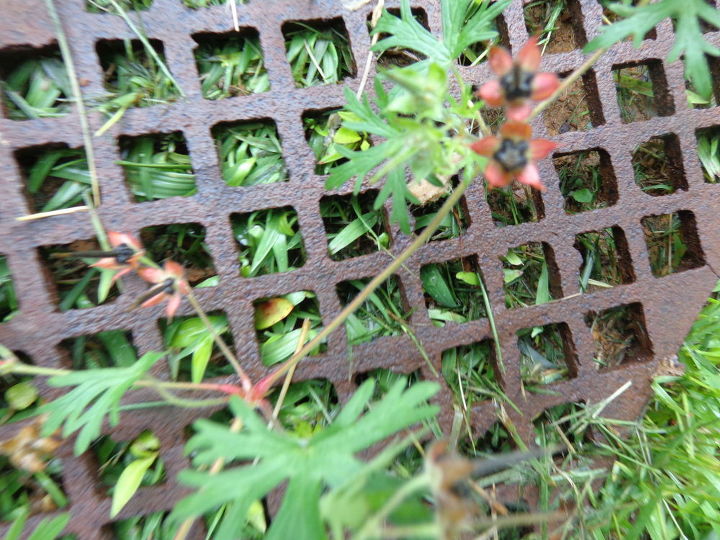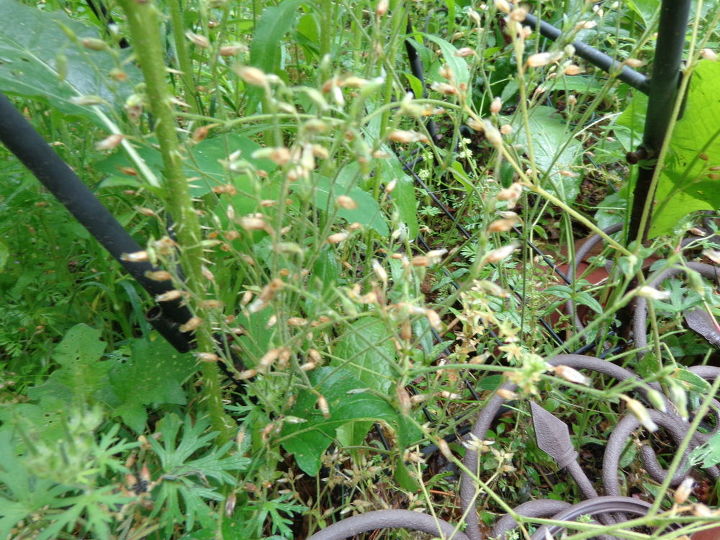 Related Discussions

Abby
on Nov 29, 2021
How to grow ginger in water?

ByLightOfMoon
on Nov 16, 2015
The tall growing plant has been by my porch all summer a garden flag in background, but has never bloomed. Could it be a plant that takes a while to establish itself... See more RI Waterman
on May 20, 2015
Hi, I live in Rhode Island and this year I noticed a large number of purple flowers (see photos) growing on the edge of my lawn and In overgrown areas where there are... See more

Susan Sendelbach
on Nov 28, 2015
This plant is about 2-3 ft. wide and tall and starting growing in my backyard in Georgia, zone 7, USA this summer. It looks edible but I'd like to know for sure what ... See more

Letitia
on Jul 27, 2016
I have seen this posted as a climbing hydrangea and a climbing viburnum. I can't find it anywhere to buy.

Debbie @ Confessions of a Plate Addict
on May 06, 2014
I was given this plant 8 years ago or so and was told it was an "orchid plant"...not an orchid, but an orchid plant. I was told to keep it potbound and it would bloom... See more
Mary Hill
on Jun 05, 2013
I live in Montana....I don't remember planting anything that resembles this plant and they showed up all over my yard, I think they may be a weed. Does anybody have a... See more