This plant is growing next to our rhubarb. Does anyone know what it is



Answered
Do you know what this leaf is? Is it edible?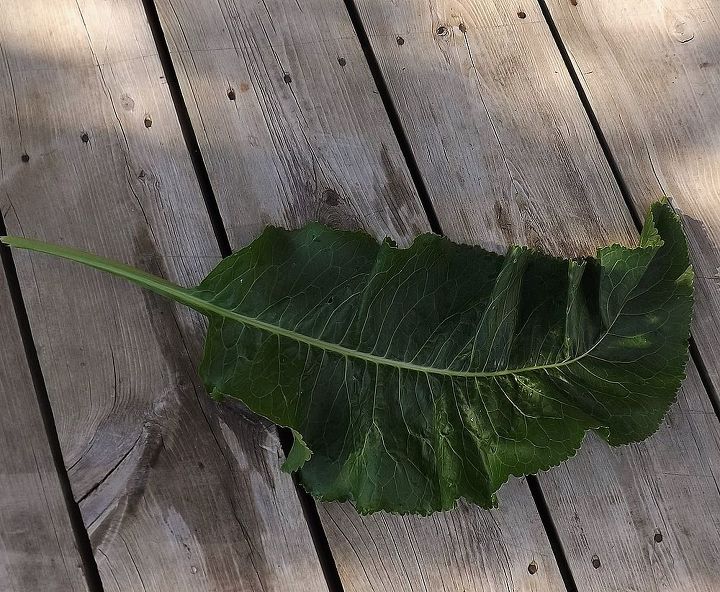 Related Discussions

Abby
on Nov 29, 2021
How to grow ginger in water? Shirlee m
on Apr 07, 2015
It was my grandfather's favorite flower. We have handed it down through generations. We call it the purple flower plant.

Jeanne
on May 28, 2014
I have several of these volunteering in various places this year. I don't know what it is and it hasn't bloomed yet. In the picture it's the leafy green one in the mi... See more

Kimberlee
on May 18, 2012
It's growing wild near my house in the woods. There are several of these plants and they're very unusual. Any ideas?
Martha Petersen Dudley
on May 14, 2016
This "volunteer" plant blooms pretty white flowers . I have tried digging up the root, etc, but it just comes back. It has also started a couple of other places.

Debbie @ Confessions of a Plate Addict
on May 06, 2014
I was given this plant 8 years ago or so and was told it was an "orchid plant"...not an orchid, but an orchid plant. I was told to keep it potbound and it would bloom... See more