 Answered
it has smallish purpely pink blooms and about 3 feet tall?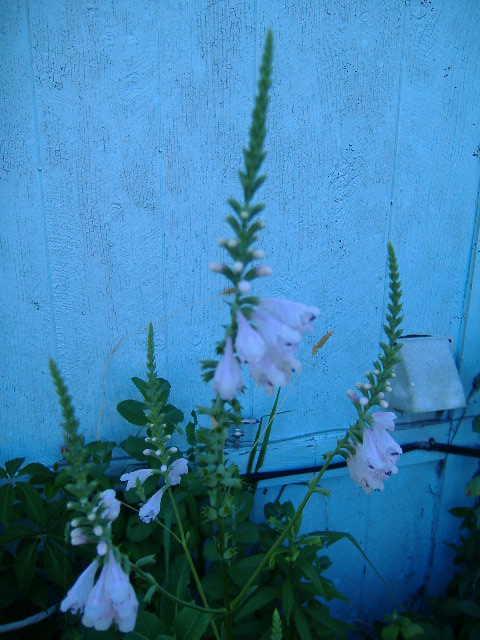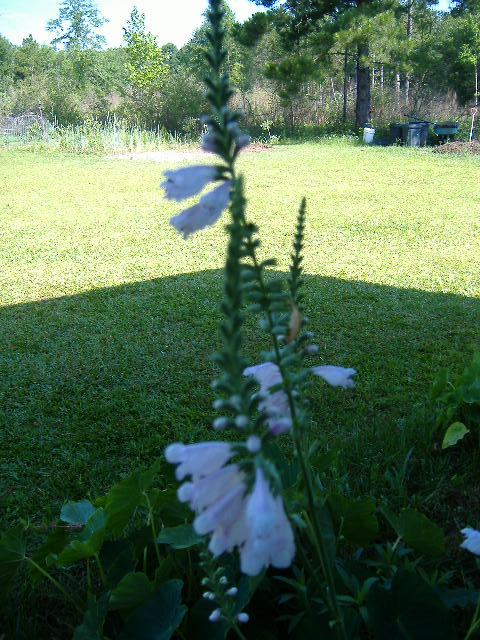 Related Discussions

Abby
on Nov 29, 2021
How to grow ginger in water?

Cassandra Dunkley
on Apr 29, 2020
Can anyone identify these young veggie plants please? I get my seeds from food we buy from the shops, germinate them in tissue, and plant in our gardens. I have plant... See more

Kay
on May 29, 2017
What are the wonderful trees I see every spring they have white "Cotton ball" looking blossoms. I would love one in my yard.

Angela A
on Mar 11, 2015
I was getting ready to split and pot up this houseplant (sorry can't remember the name) when I noticed all these little white-ish spots in the dirt around the roots..... See more Kelly
on Aug 25, 2014
This plant started growing in my flower bed. It has really sharp prickers on it. Do you know what kind of weed this is? It seems as though I have to dig this up beca... See more

Sunush
on Sep 16, 2014
This one is growing under the tomato plants. So far there have been no flowers. Can someone identify this plant?

Debbie @ Confessions of a Plate Addict
on May 06, 2014
I was given this plant 8 years ago or so and was told it was an "orchid plant"...not an orchid, but an orchid plant. I was told to keep it potbound and it would bloom... See more