 Answered
it has smallish purpely pink blooms and about 3 feet tall?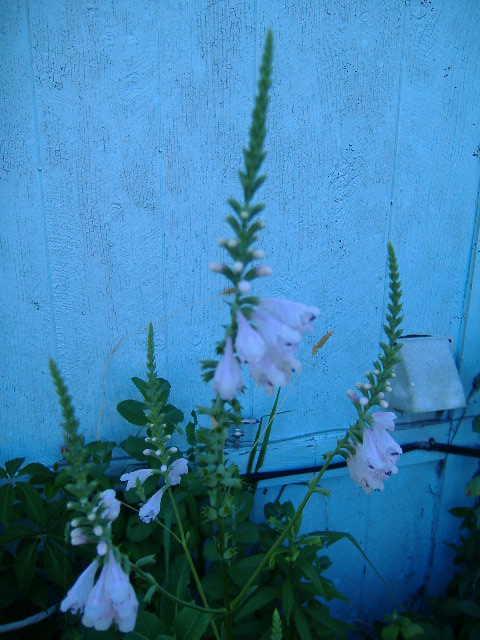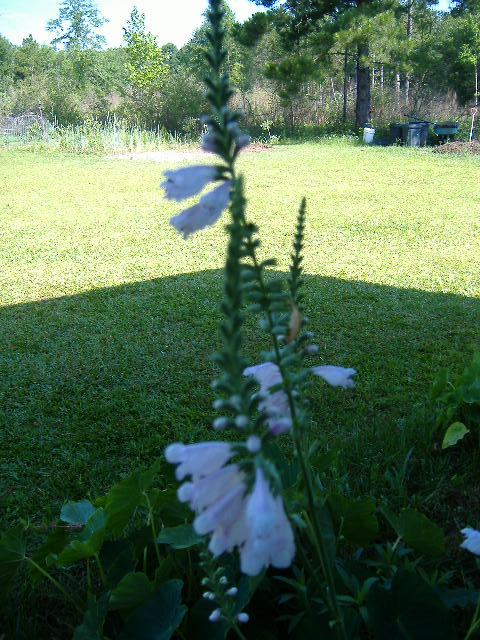 Related Discussions

Abby
on Nov 29, 2021
How to grow ginger in water?

Jeanne
on May 28, 2014
I have several of these volunteering in various places this year. I don't know what it is and it hasn't bloomed yet. In the picture it's the leafy green one in the mi... See more
Meredith bungard
on Jul 25, 2013
Just started growing. Had a bird feeder near by, maybe from that? Should I "leave it or pull it" ?

Darrel Rose
on Sep 07, 2015
It kind of looks like clover and spreads here it is spreading into my grass, it is very green though and does blend in but who wants this, I certainly don't. I have i... See more Jayne Wall
on Sep 17, 2013
This "bush" has grown up behind a rhododendron in my flower beds and is taking over. It appears to spread underground as it has popped up at the edges of the lawn sur... See more Bren
on Jul 16, 2017
I can't tell if this is a weed or what it is. It's about the size of your fist with the root the size of your little finger. I noticed it when mowing the lawn today. ... See more Kry11140345
on Sep 10, 2017
I need help, what are they and how do I get rid of them? The more I dig out, I find them elsewhere. Please help me. Oh and it looks like they have these wormy looking... See more