What is this plant called?



Answered
I bought this plant a month ago and it was real small. I lost the tag and now I don't know the name of it and it;s growing fast. It came from a plant sale where they sell unusual outdoor plants.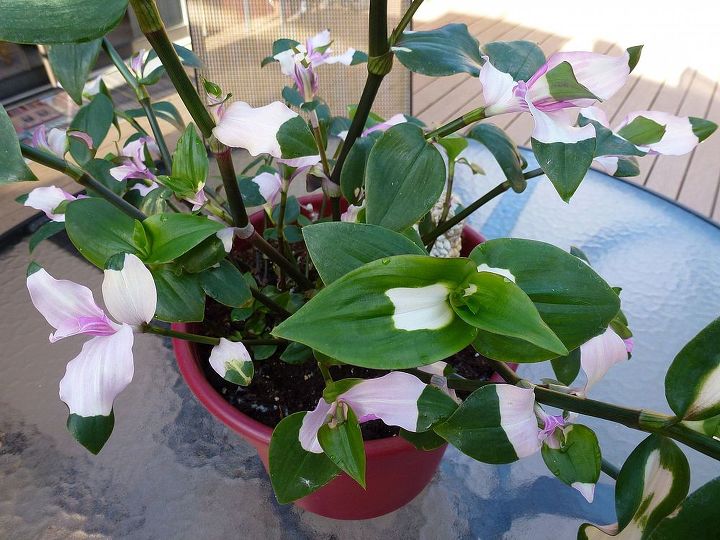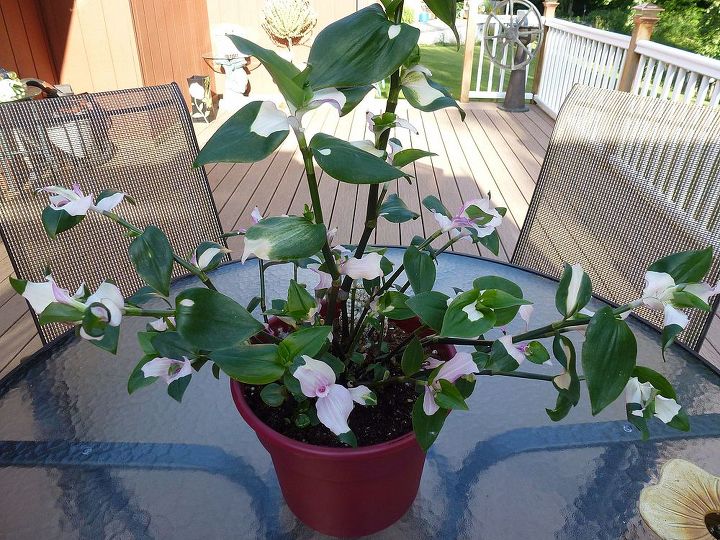 Related Discussions

Abby
on Nov 29, 2021
How to grow ginger in water? Juan C Martinez
on Apr 27, 2016
In what planting zone is Sacramento, CA [zip: 95842}? I need to know what plants thrive in both direct sun and in full shade in my zone.

Kay
on May 29, 2017
What are the wonderful trees I see every spring they have white "Cotton ball" looking blossoms. I would love one in my yard.

Jeanne
on May 28, 2014
I have several of these volunteering in various places this year. I don't know what it is and it hasn't bloomed yet. In the picture it's the leafy green one in the mi... See more

Nadlou
on Jun 12, 2014
I have ONE Sungold cherry tomato plant that has been attacked. Leaves are yellow and there are small delicate spider webs ON TOP and between the leaves (not under the... See more

Kimberlee
on May 18, 2012
It's growing wild near my house in the woods. There are several of these plants and they're very unusual. Any ideas?