What kind of plant is this???



Answered
It's growing like wildfire in my yard and i've never seen it before.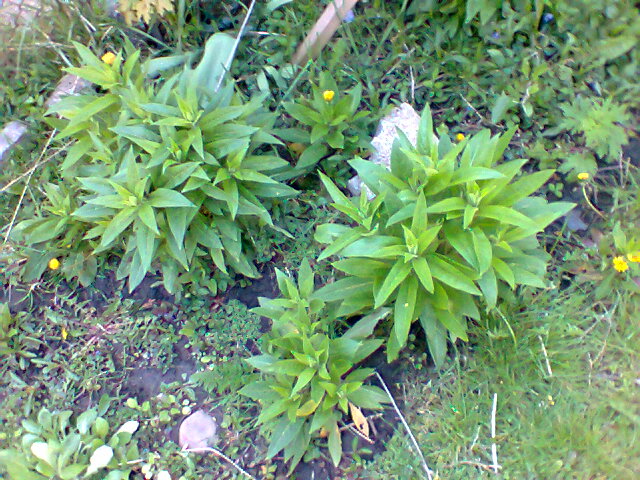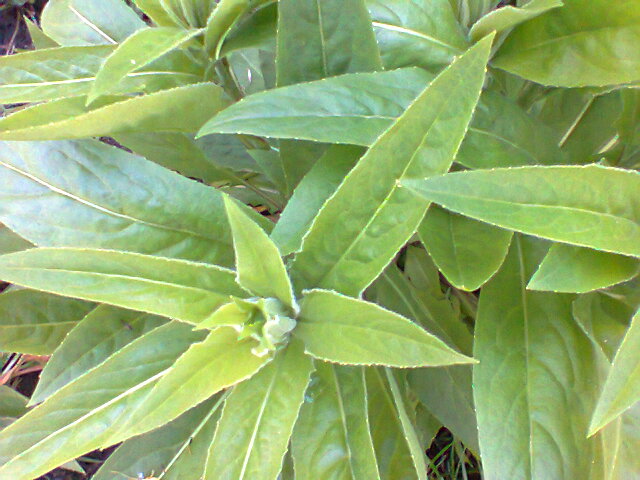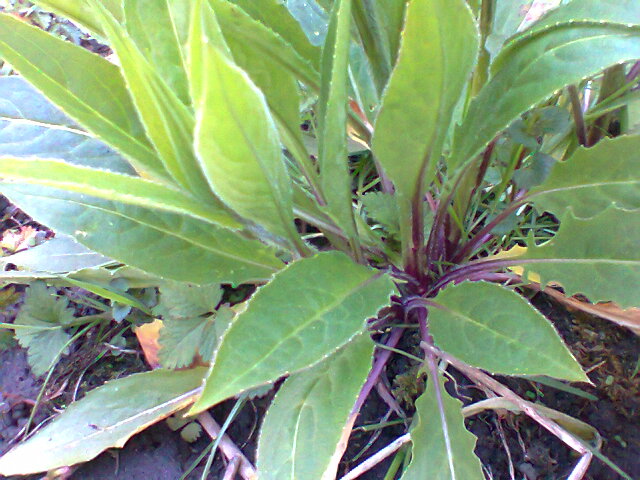 Related Discussions

Abby
on Nov 29, 2021
How to grow ginger in water?

Sunush
on Sep 16, 2014
This one is growing under the tomato plants. So far there have been no flowers. Can someone identify this plant?

Jeanne
on May 28, 2014
I have several of these volunteering in various places this year. I don't know what it is and it hasn't bloomed yet. In the picture it's the leafy green one in the mi... See more

Sherry
on Jun 17, 2013
Can anyone tell me what these plants might be? Are they plants or weeds? My husband seems to think they're weeds, but I don't think so. The one on the left definitely... See more Kelly
on Aug 25, 2014
This plant started growing in my flower bed. It has really sharp prickers on it. Do you know what kind of weed this is? It seems as though I have to dig this up beca... See more

Darrel Rose
on Sep 07, 2015
It kind of looks like clover and spreads here it is spreading into my grass, it is very green though and does blend in but who wants this, I certainly don't. I have i... See more