Can anyone convert my house into a home?



Answered
Hey all, I'm very new to this site having only just clickedthrough from a blog i was following.
The wealth of the information on here is amazing! You all seem to have ananswer to everything. I'm in a little rut and it appears some of you membersmaybe able to help me out so i thought i'd post and try it out to see if youcan.
In short i brought a house 2 years ago but after the main building work i ranout of money to furnish. Now although money is still tight, i am so fed up withits bare appearance i want to try and make this a little more homely and injecta little colour into it.
I love bold colours but I'm too scared to mix and match colours (excluding thered wall, which i am regretting) and random ornaments like candle holders,vases, lights etc which just seem to be paired so well and look great on otherinspiration boards and displays.
Can any of you lovely people help me out? I have included a picture of myliving room now and two of what i would like it to look like, but i don't knowwhat to buy or make it homely. most pictures seem to have amazing lamps, but ihave so many spot-lights in my living-room i don't really NEED lamps or morelight so not sure what to use instead.
I suspect including a rug would make a lot of difference but I'm not sure whatcolour to go for.
I need storage, but I'm not sure what style and colours will suite
I need colour but I'm not sure what and how and where
I need ornaments but again not sure how, what or where
is there anything i can make to save money
(i also included pictures of my other rooms that need help)
I know it's a bit of a long post, and I'm waffling so much that i don't makeany sense at all, but can anyone help? I would be so greatful if you can.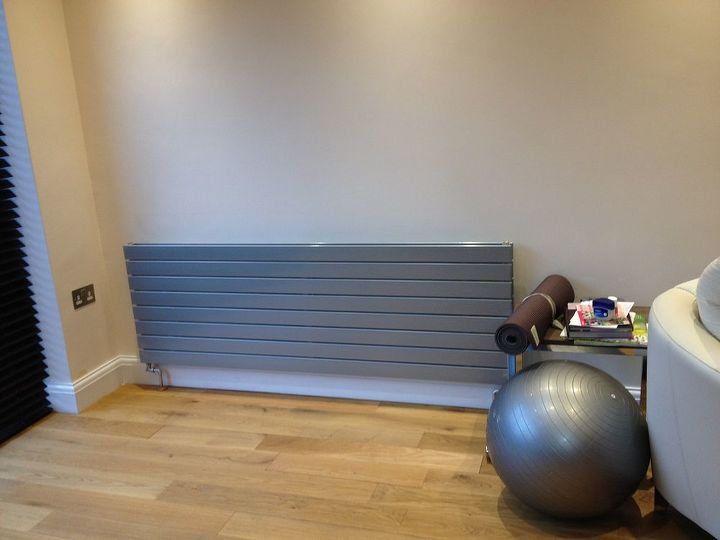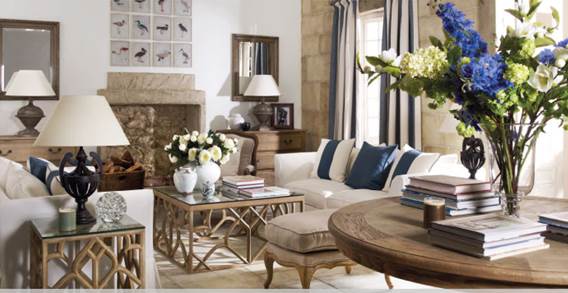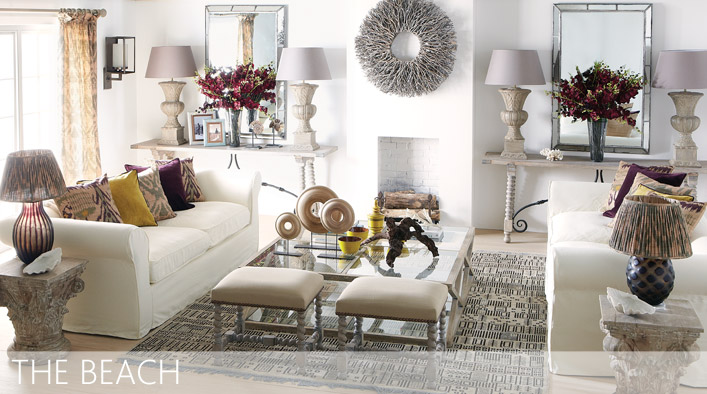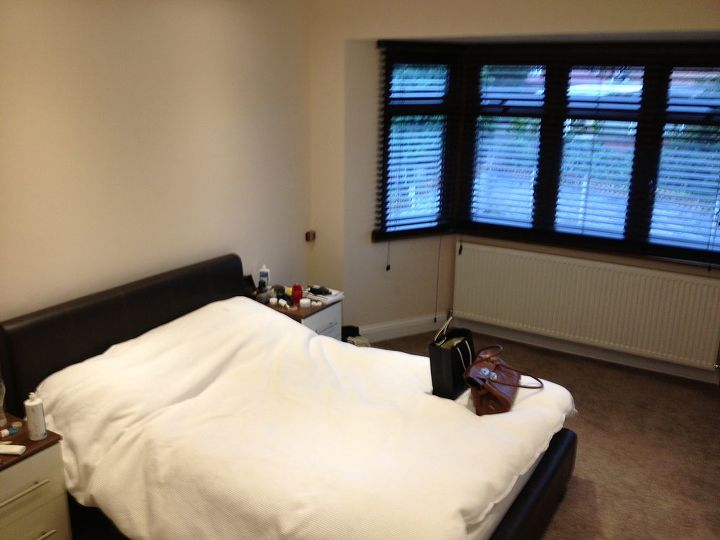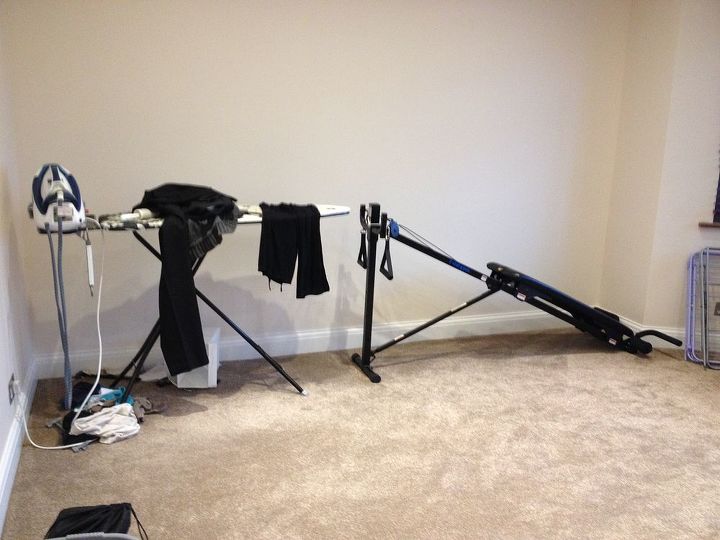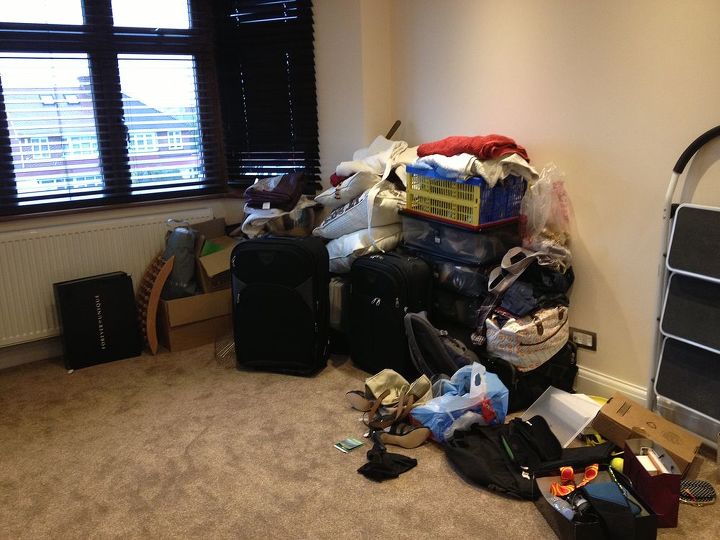 Related Discussions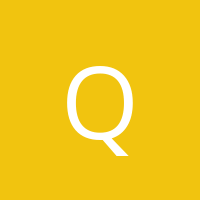 Quilter2
on Sep 18, 2017
Does having a paint over a popcorn ceiling change how I'd remove the popcorn ceiling?

Melissa W
on Jun 25, 2013
I need some advise on what I can do to improve the looks of my house. I need door, window and landscape suggestions. The house will remain white as I am on a budget. ... See more

Kristy Williams Tillman
on Dec 27, 2016
I have a hidden door though it doesn't look so hidden at the moment and I like the appeal of a hidden door. We do need to use the door, but not often. This is in a b... See more

Rose
on Nov 26, 2014
I hate these doors. I'm not a carpenter. Was wondering if these would look better painted? What can I do with these door knobs? The plating or whatever is coming off.... See more

Connie
on Feb 02, 2014
I just purchased my first hope, and it has wood everywhere. Instead of going away from the wood, I have embraced it. I just don't know what type of floors to put in t... See more

Kimberly Nicole Owen
on Jan 11, 2015
I'm wanting to remove the strips that are on the walls of my mobile home and repaint the cabinets. I've attempted to redo my bathroom and had a HORRIBLE time putty-in... See more

Crystal Spratt
on Jul 16, 2014
My husband got a really good deal on a 8 x 24 FedEx storage container. It is not far off the back of the house. It's between a hammock on one side and tree and large ... See more