Farmhouse Style TV Stand Makeover
2 Materials
$25
6 Hours
Medium
How to re-purpose an old work bench to create a rustic, farmhouse style DIY TV stand.
You won't believe this transformation!
We got a new TV for Christmas last year and I searched for a rustic TV stand to go under it for the longest time. I could never find one that I liked (within my budget, anyway) then one day I was walking through our barn and I remembered we had this old work bench that a friend gave us. I stopped and looked at it and realized it was the perfect size and shape and best of all it was FREE!!
The question was, could this be saved? This thing was a beast and in super rough shape! The top was covered in old paint, oil can marks and grease.
The paint was pealing all over.

The inside was covered in carpet and mouse poop.
I've done a lot of furniture flips ( you can see some HERE) but this DIY TV stand was going to be a ton of work!! But did I mention it was FREE??
Challenge accepted!
We started by removing the casters on the bottom and used a sawzall to cut the middle leg off. We also had to cut a small slice off the back to make it sit evenly on the floor.
Next, this bad boy needed a good cleaning. We removed the doors, ripped out the carpet and got to work. I vacuumed it out thoroughly and then sprayed it with cleaner and literally hosed it down inside and out.
Once I got underneath all of the layers, it was a pretty oak color. There were touches of paint here and there but I liked the rustic feel so much I decided to leave it. I wanted to add a finish on it but not something that had any type of sheen. My husband found this matte finish at Home Depot and now it's my new favorite.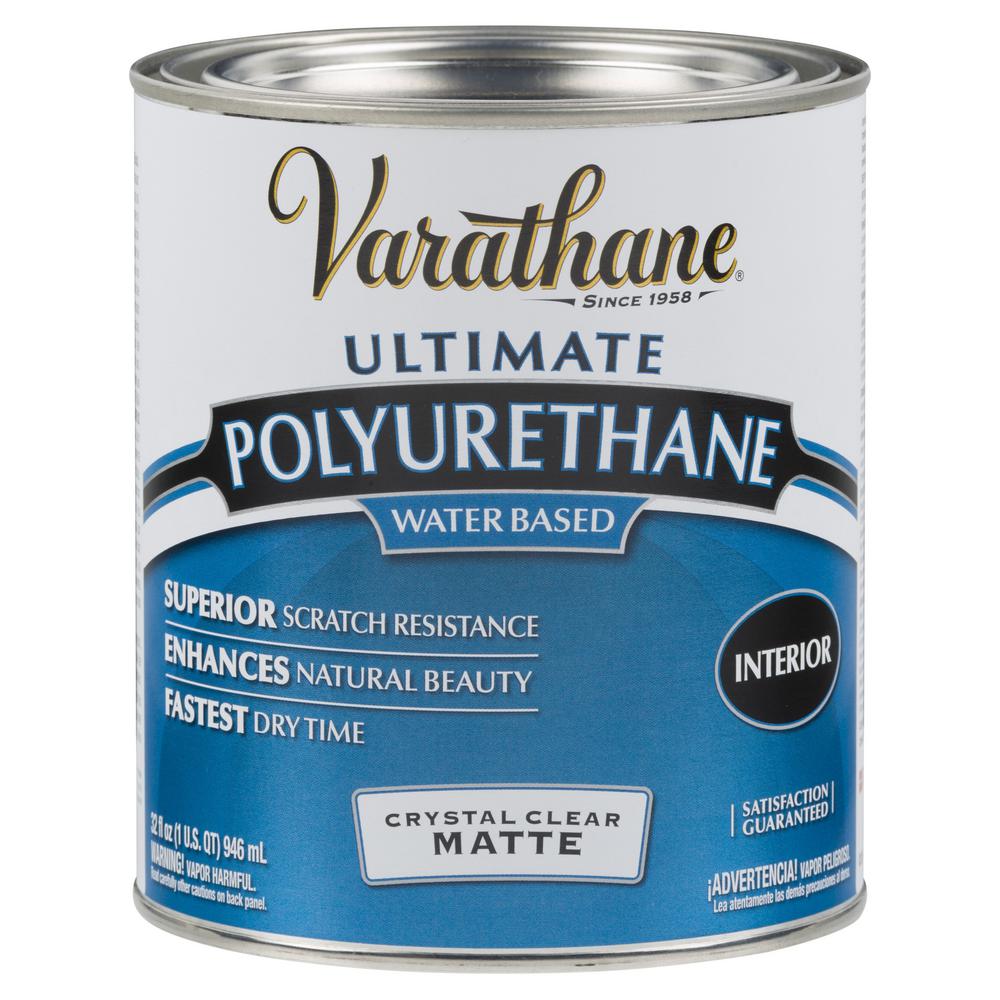 It covers great and leaves a soft finish and it dries in no time. I even used it on two other pieces in the room which I'll share soon
I used the palm sander on the rest of the piece and I quickly realized I really liked the way it was looking with the rustic distressed finish underneath the pealing paint. Unfortunately, the latch was missing on one of the doors, there was paint missing on the top of one side where a board came off and there were holes everywhere. I would have to spackle so much and touch up the paint in too many places so I needed to paint the entire thing.
I've been really into blues and greens lately and had some paint left over from a few other projects in the shades I was looking for so I mixed up something similar to the original color.
Unfortunately, it came out a bit brighter than I wanted. I even tried dulling it with some antique wax but it just didn't feel right.
I ended up buying something a bit more blue, Benjamin Moore Caribbean Teal. It was not quite as greenish as I was looking for originally but it's a lot more subtle than the first color I tried. Turns out, I love it!!
I have decided to not add pulls for now because the doors open easily without them and I kind of like the simple lines of it.
This farmhouse TV stand was a ton of work but definitely worth it in the long run. It's the perfect size for the space and has tons of storage. I love the way it adds color to the space and calm or softness at the same time.
Enjoyed the project?
Resources for this project:
Any price and availability information displayed on [relevant Amazon Site(s), as applicable] at the time of purchase will apply to the purchase of this product.
Hometalk may collect a small share of sales from the links on this page.
More info

Want more details about this and other DIY projects? Check out my blog post!
Go
Published October 6th, 2019 8:38 PM
Popular Project Book
Popular DIY Questions