Evergreen Screen for privacy. Answered
We are in the process of planning the evergreen screen for the backyard of our home. Right now it is very open and very large. In the future we will put the deck and possibly the pool, but want to start the screen asap. Any recommendations on the selection of the plants and any other provisions to keep in mind would be appreciated. You can see on the photo that the messy neighbors and always hungry deers are both serious issues for us.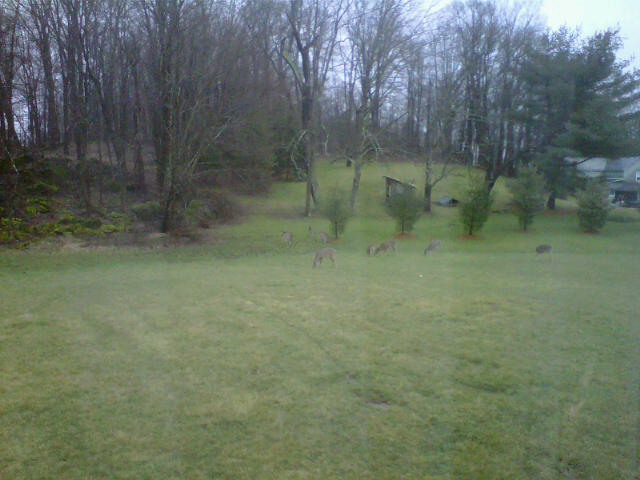 Related Discussions

Abby
on Nov 29, 2021
How to grow ginger in water? E
on Dec 01, 2013
Hello, I am searching for the best option to add a privacy screen to my chain link fence. I already have shrubs in front of it. However, these shrubs were planted l... See more Isabel
on Mar 01, 2019
Need privacy screen I can train on trellises for my patio. There's lattice there, but not enough to block out neighboring home. This is a mobile home. Would love flow... See more

Everyday Edits
on Jul 26, 2013
I recently purchased this privacy screen from Lowes. Less than a week after I purchased the screen I found it split in two after a windy evening. I can't seem to find... See more Brenda
on Sep 29, 2017