Landscaping advice needed! Answered
Hi all - I know I'm in Australia, but I'm after some general landscape advice or if someone could even point me in the right direction of the style of gardens I should be googling. We have recently bought a new home that is much more contemporary than the 100 year old cottages and villas we have lived in previously. We have also only gardened on relatively flat ground. The previous owners of this home freely admit that they hated gardening so we have inherited a hotch potch mix of leggy overgrown shrubs, a mulberry, two sad Robinia pseudoacacia 'Umbraculifera' (ornamental ball on a stick trees - the ones pruned back hard) a few diseased roses, and a couple of massive patches of a succulent known as pig face here in Australia. The garden is also overshadowed by two big eucalypts. We are in South Australia where the weather is quite temperate/Mediterranean. Mild winters and summers that regularly get up over 100 - a week with temps around 113 is not uncommon. This means that drought tolerant plants are most desirable. I really love French lavender so would like to incorporate it into the design. Thanks in advance for your advice 😊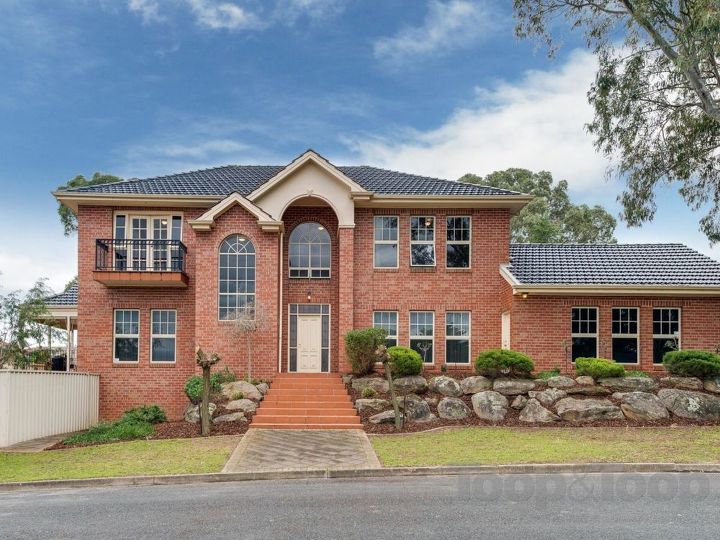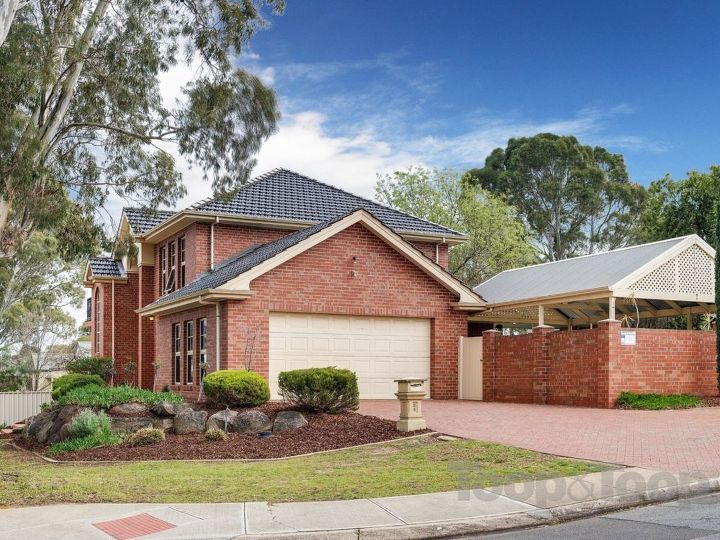 Related Discussions

Abby
on Nov 29, 2021
How to grow ginger in water?

Lwm11604857
on Sep 15, 2016
Our backyard sits about 3 stair heights below the level of our house and we want to build some stairs at the back of our house. We have a lot of landscaping blocks w... See more

Audrey Andrieski
on Sep 11, 2017
I am so tired of sweeping dirt off my carport. When it rains it washes down and makes a mess! I can't afford a lot to fix it but need suggestions to fix it.I just wan... See more Karen
on Aug 22, 2019
Someone said I need to put 2-inch of Paving sand down for the bricks to stay in place. Lorraine
on Jun 27, 2017
was wanting to put pavers down and rid my front yard of some of the weeds/grass. Is it allowed to do this without a permit and can you park a vehicle on it?

Judy Bagato
on May 16, 2018
Love my Azaleas and stone terrace walls. But the 2 levels are hard to mow. I'm replacing the front porch and steps, and will tear out the 2 old evergreens. I'd... See more
Pete Hester
on Mar 13, 2015
Our yard has a very steep slope along one side of the driveway and down to the street below. My husband has to use the weedeater to cut the grass because it is dange... See more