Answered
We are considering a house which has a pool deck and pool,which is a total mess. (water ponding, cracked areas, piecework, improper concrete/surface grading (water flowing towards the living space)) I've seen topics which say pavers might work, and others have said a resurfacing is in order. Which is less, which might suit our needs better? Do you know of anyone in the greater San Diego area that could do either a complete resurface or other?
Thanks for any leads and/or suggestions!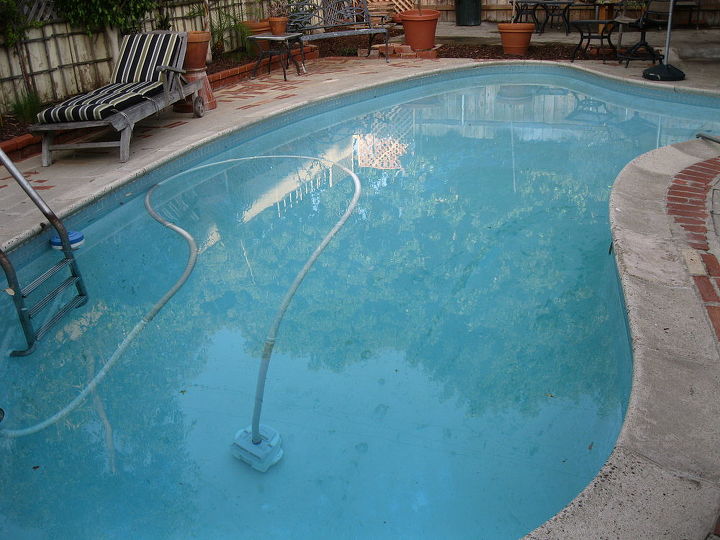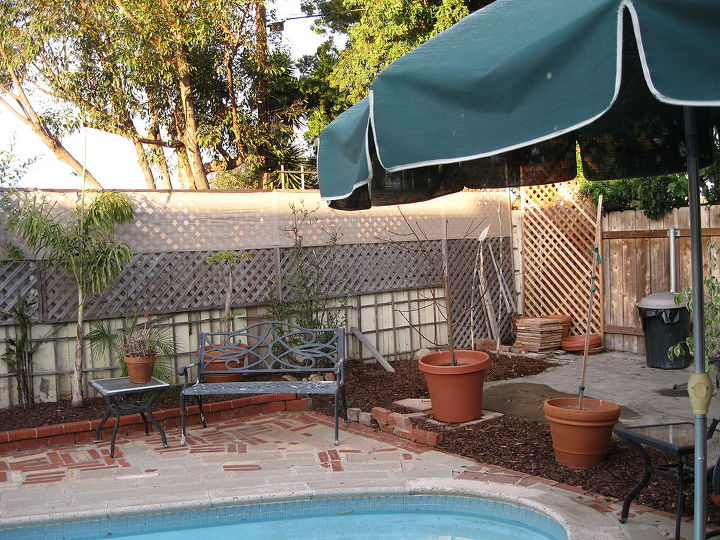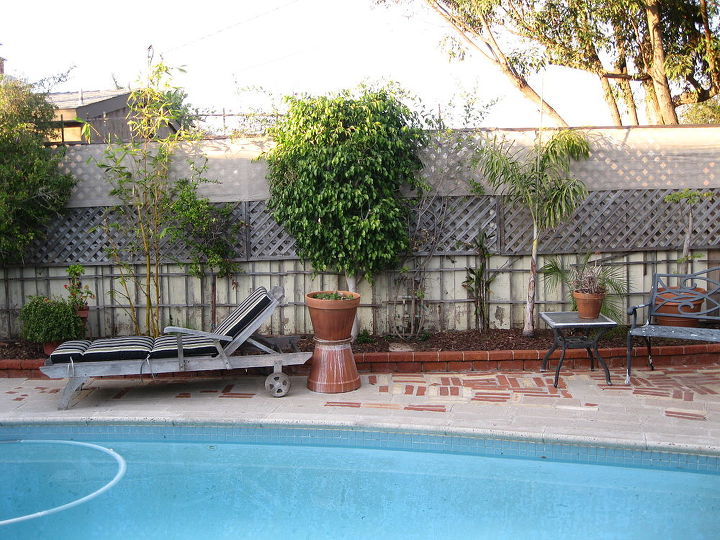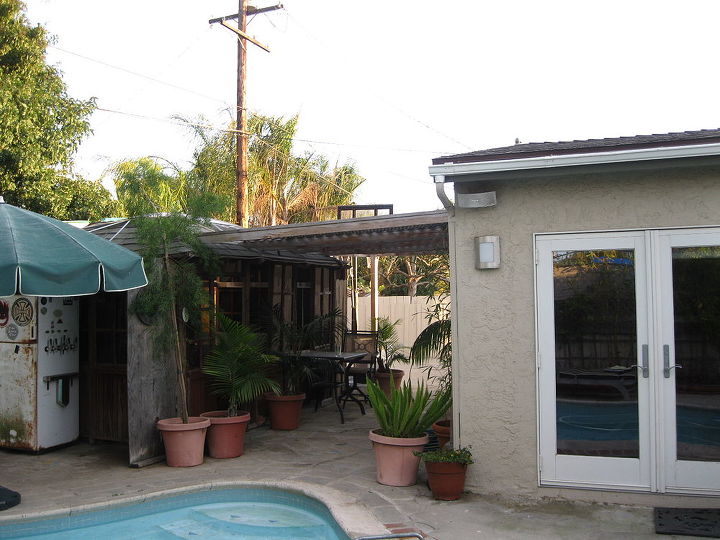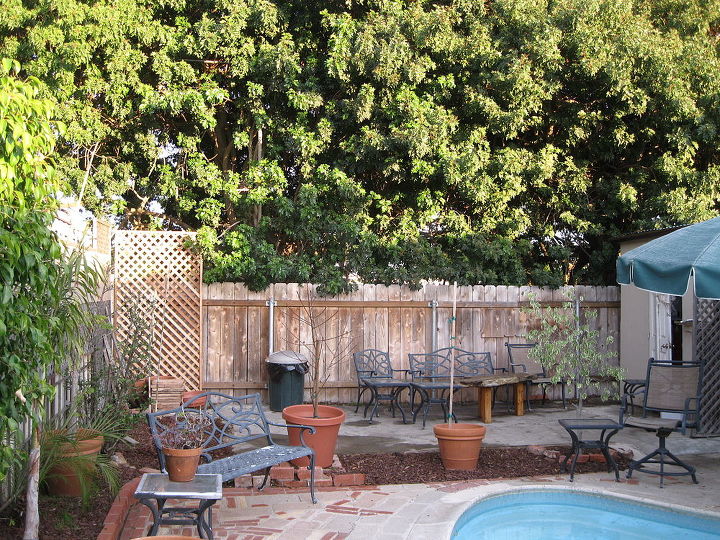 Related Discussions

Abby
on Nov 29, 2021
How to grow ginger in water?
Kathleen Lankford
on Jun 03, 2014
Any suggestions on how I can give privacy to my pool so that we don't feel like we are on display. There deck is higher than our pool area. Thanks in Advance
Coleen Fink Floberg
on Jun 21, 2017
Around our pool, on the cement, is a coating called Cool-Deck or Kool-Deck that keeps the cement from getting hot. Ours is cracking and chipping and I'm wondering if... See more Genie
on Jun 14, 2017
What can I put on my wooden pool deck to minimize the hot surface. I do not want to use regular carpet as it holds water and my deck is hugh.

Jackie Byrd
on Nov 04, 2016
Just moved into a new home. There was a huge thorny bush dragon devouring the mailbox. I slayed the dragon but it is trying to rise up again. How can I make sure it's... See more

Sherry Kurtz
on Feb 23, 2015
We have the worst neighbors ever! They complain about everything! They hate dogs so they complain every time our dogs bark one time (not exaggerating) they have fabri... See more

Amy Ward Stanley
on Jun 10, 2013
grass will not go because of the pine trees. Any thoughts or ideas would help me so much. Sent from my iPad