Has anyone ever seen this before? Answered
I found this on the inside of my porch. Looks like some kind of eggs growing. Not sure.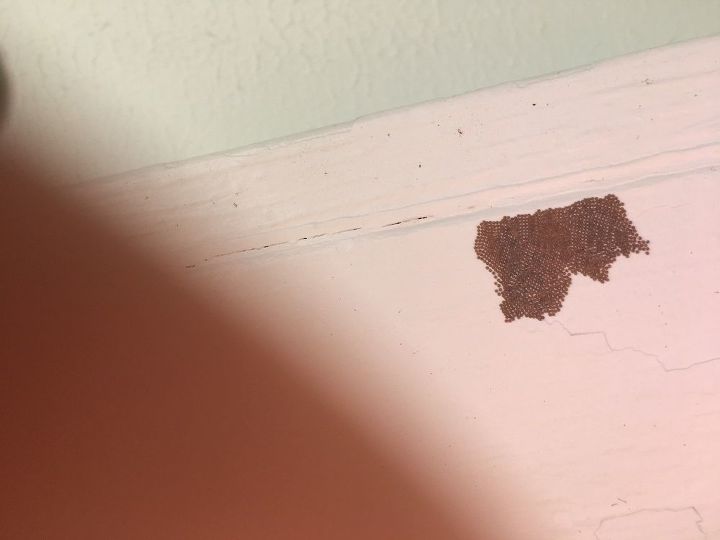 Related Discussions

Abby
on Nov 29, 2021
How to grow ginger in water?

Dianne Twentyman Spessard
on Jul 12, 2017
I bought this several years ago at a local garden center and just love it, but the person supplying the pieces has gone out of business. The tail disintegrated and I'... See more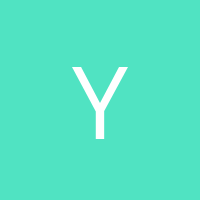 Yvonne Jensen
on Apr 02, 2016
I am not sure if a regular kiltz type primer would stick to a bowling ball. I would like to paint art onto it using acrylic paints and a then spray on a clear gloss s... See more

Rita C. - Panoply
on Apr 28, 2014
I thought maybe a rabbit was burrowing in my yard, but it's almost dead center of my lawn (not a very smart rabbit). The hole is not very deep, and I replanted it onc... See more

Mary Sullivan
on Jul 04, 2013
Is there a sure-fire way to get rid of Creeping Charley?

Kelly S
on Oct 18, 2012
We can't use a motion sensor water scarecrow because it would get the delivery people all wet too.

TaniaC
on Aug 08, 2012
It doesn't matter where I put my hummingbird feeders in my yard it seems those pesky little sugar ants seem to find them...GRRR! Does anyone have any Suggestions on h... See more