What is THIS on the leaves???



Answered
I've been living in this area for almost 5 years and don't ever recall seeing the leaves of one of our trees looking like this! Infestion of WHAT??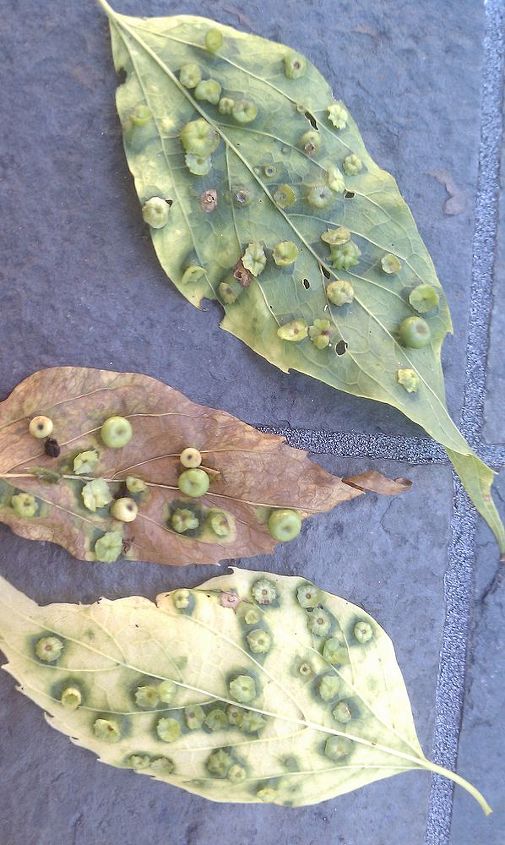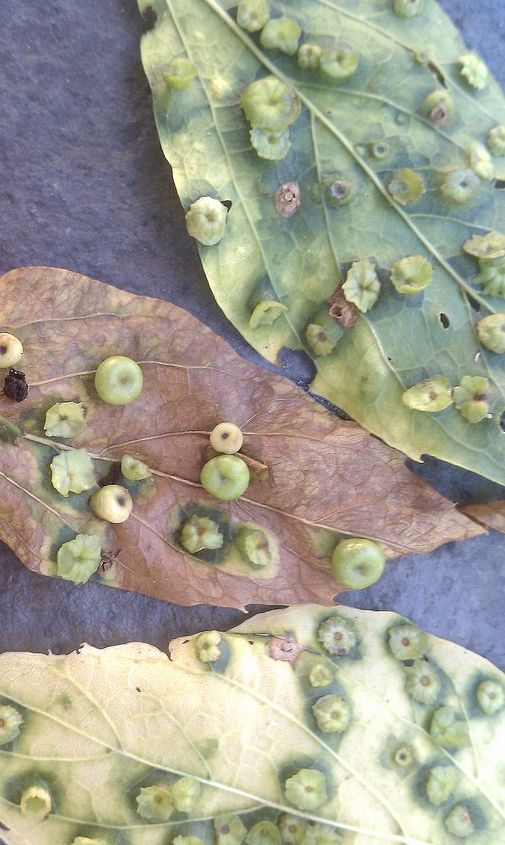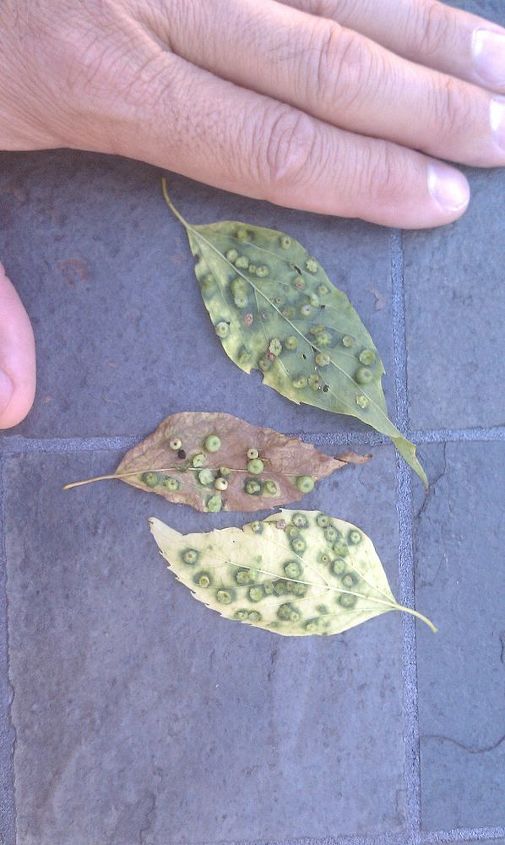 Related Discussions

Abby
on Nov 29, 2021
How to grow ginger in water?

Sarah Nave
on Apr 22, 2013 LaTrelle F
on May 18, 2012
My dad, who is doing the gardening, has resorted to putting some type of white power on them. So that is what you see in the photo. I am not sure of the name at pre... See more Jea10304098
on Jun 26, 2017
be having any roses in a long time. HELP!!!

Jim Ginas
on Jul 02, 2012
So I've researched best I can, but don't really know what I am looking for. What is causing the leaf damage and how do I stop it? These have been beautiful till las... See more

Ann S
on Jul 20, 2012
We have been keeping it pesitized free too!