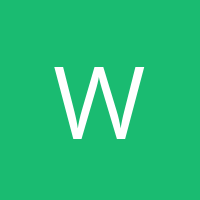 Answered
any Ideas what to put in the cages that will be hung above the sofa?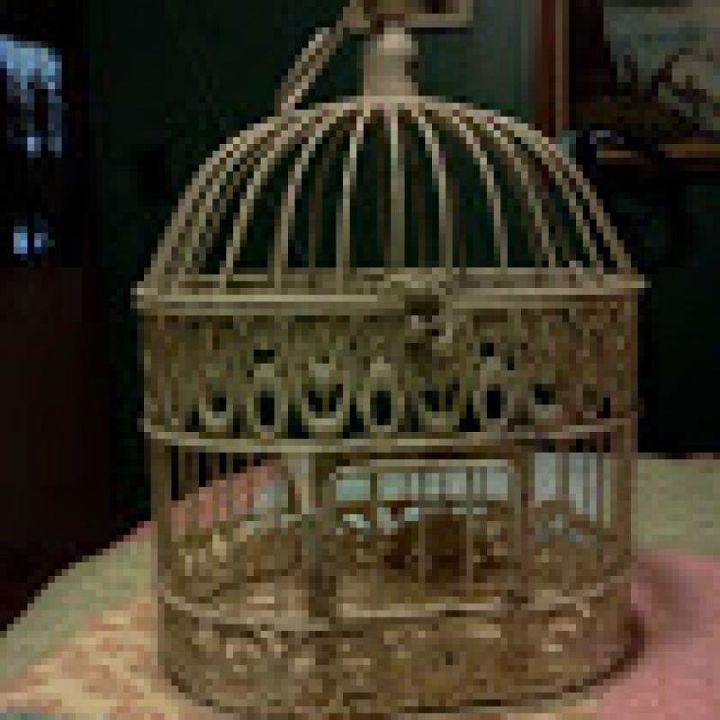 Related Discussions Debbie
on Sep 22, 2016
When we built our home, I chose our brass mail slot for its appearance and functionality. Over time, however, the brass has rusted. Besides researching the purchase ... See more Gig11283277
on Sep 22, 2016
I already used natural products as vinegar, soda, etc and it doesn't help.

MarianGoetzinger
on Sep 22, 2016
I only used one coat of Cabot Gold which was highly recommended. The porch is screened and covered so it gets little sun or breeze. I've been keeping the two ceilin... See more Njeri
on Sep 22, 2016
My shower stall is small & has lately been inundated with moths. I believe they're breeding in there somewhere cos there are baby moths that then how into adult moths... See more Sw E
on Sep 14, 2013
We have a staircase consisting of old aggregate cement steps/risers; wooden wall + railing assembly; and around the outside a low granite stone wall. The wooden wall ... See more

Susan
on Sep 22, 2016
It's official. I should be banned from all painting. I painted the porch railings and although I taped and put down newspaper, somehow I still got paint on the concre... See more Mar12176077
on Sep 22, 2016
I have an ivory, jacqaurd fabric couch. I recently rescued two young cats and one has claws. I came home one day to find she scratched the front of the arms. They had... See more