Can anyone help with this plant I.D.?



Answered
I bought this 2 yrs. ago at a garden center in a small pot on clearance w/ no I.D. tag. None of my gardening neighbor's can identify it, it is now 10x 's larger than when I got it. It doesn't seem to flower but does have some kind of spike come up the center in mid-summer and it has varigated leaves of yellow, green, and white.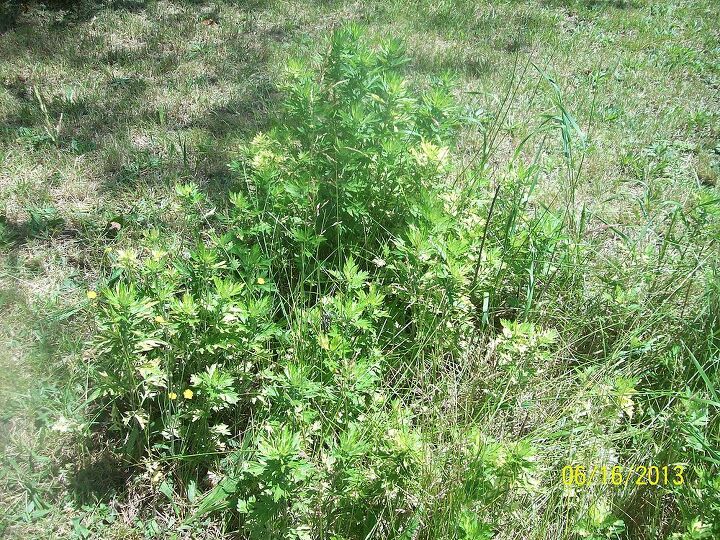 Related Discussions Patricia B
on May 07, 2012
does anyone know if I can sit my aloe plant outside. it has gotten so big and has baby one so i'm going to have to put it in a bigger pot

Miriam Holmes
on Jul 18, 2019
My hostas are Beautiful! But black spots are coming up on the leaves. I need a home remedy 🙏🏾 Lisa
on Nov 25, 2017
These cabinets have good boxes or frames they are just ugly. The doors are plain with no molding.

Gena
on Nov 25, 2017

Donna Jean Gradert
on Nov 25, 2017
My basement flooded in June. My mom and dad's dining room table custom-made pads were in a box in my basement. They were "hidden"! I just found the box yesterday and... See more Zin27278592
on Nov 25, 2017
Is there a way to remove scratches from glass/ceramic cooktop? Lynn Massett
on Nov 25, 2017
The bridge was built from a kit bought on line. However it is lightweight and we have strong winds in our area so we are concerned it will blow around. It was bought ... See more