Can you identify this tree?



Answered
One of my neighbors has this tree in his yard, I love it and would like to plant one in my front bed but I can't get in touch with him to find out what it is. It's growing in a south suburb of Atlanta. Anyone have a clue?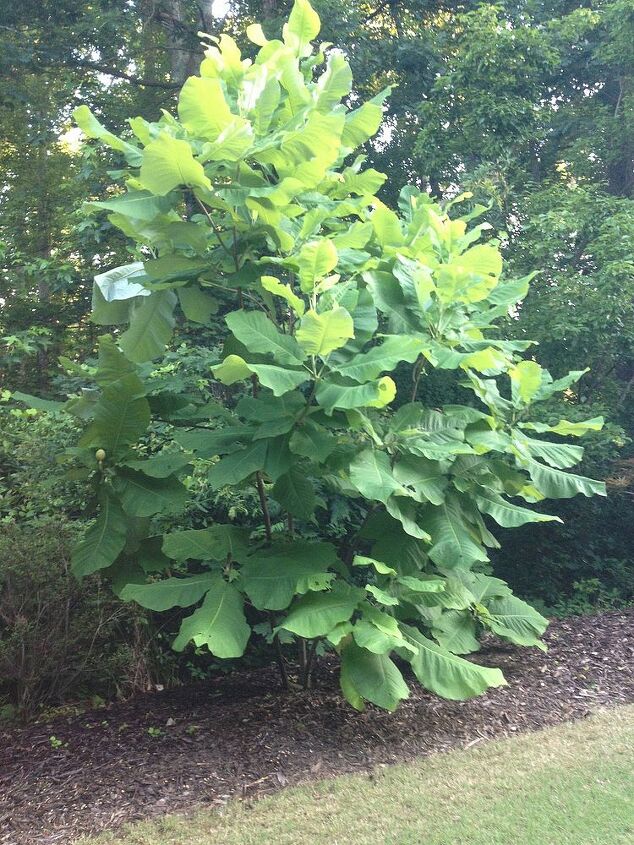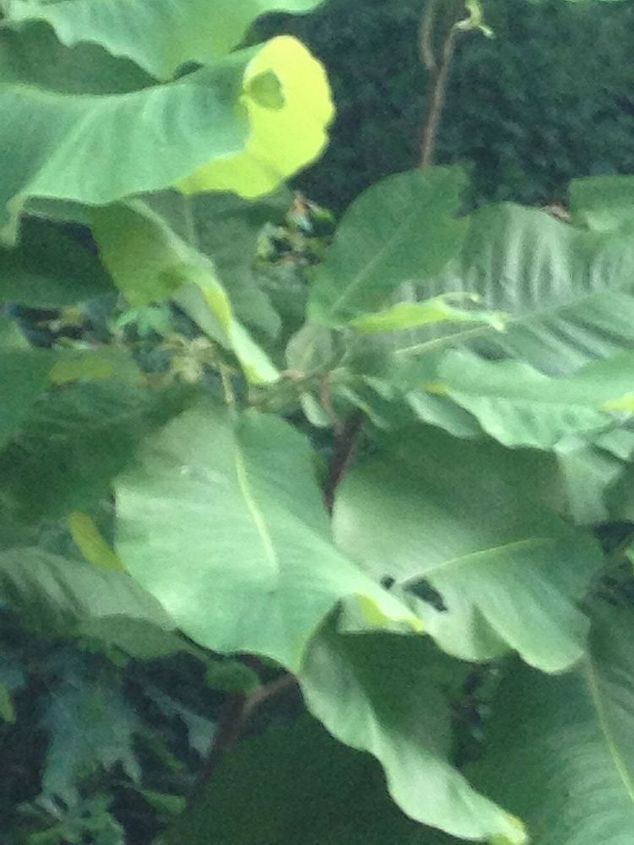 Related Discussions Teresa C
on Nov 25, 2016
Does anyone know what kind of tree this is? Will birds eat the berries? This tree is growing wild in the woods next to my house.
Leah Wynne
on Sep 29, 2016
Is it a cranberry tree? The berries hang down from a cluster of stems like cherries.

Victoria
on Mar 22, 2015
Lets try this again, don't know where the photo went before. This plant is growing in my flower bed, I believe it is a weed. I planted lots of flower seed and am unfa... See more Donna
on May 28, 2017
I have a bush that has leaves similar to a chrysanthemum but it has thorns. Don't know if it's a plant or a weed! It was here when we moved in last summer.
Paula Englert
on Jul 09, 2013
It is in the mint family because it has square stems. The leaves have no fragrance and a slightly sour taste. I don't know if it is something I planted years ago and ... See more
Paula Englert
on Apr 06, 2014
When I raised the blinds to open a little used window on a nice day, I noticed these "leavings" on the windowsill. If I had seen them anywhere else I would have said ... See more
Dee
on May 06, 2018