Answered
Does anyone know anything about this dresser ?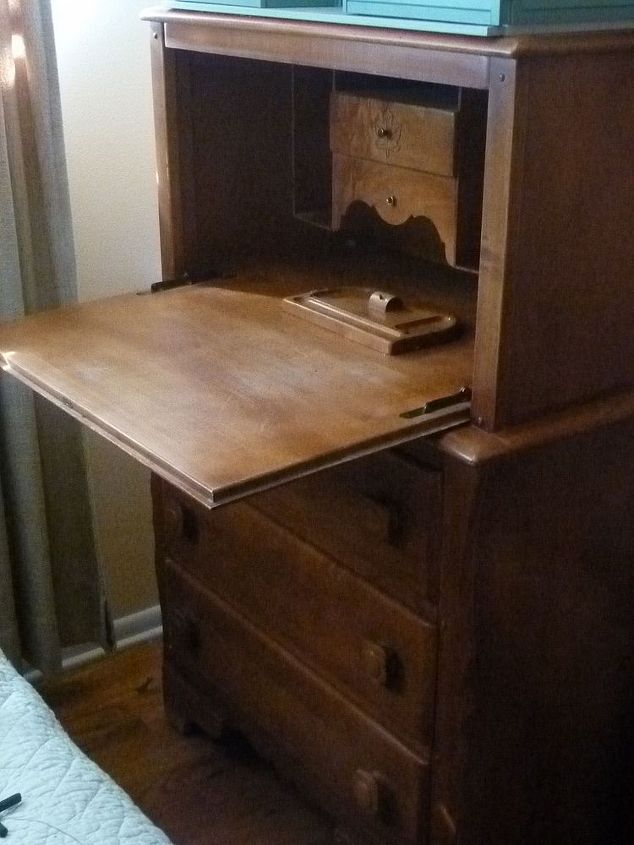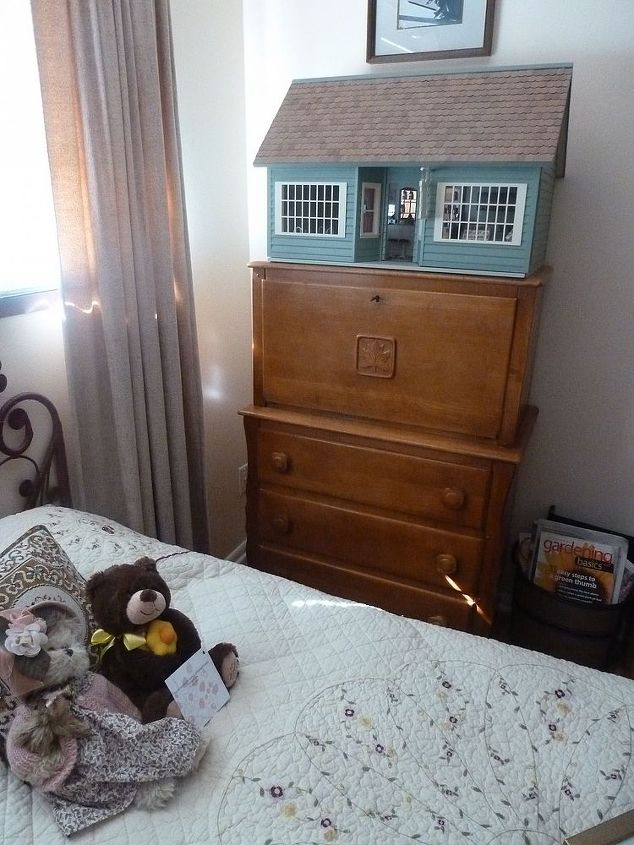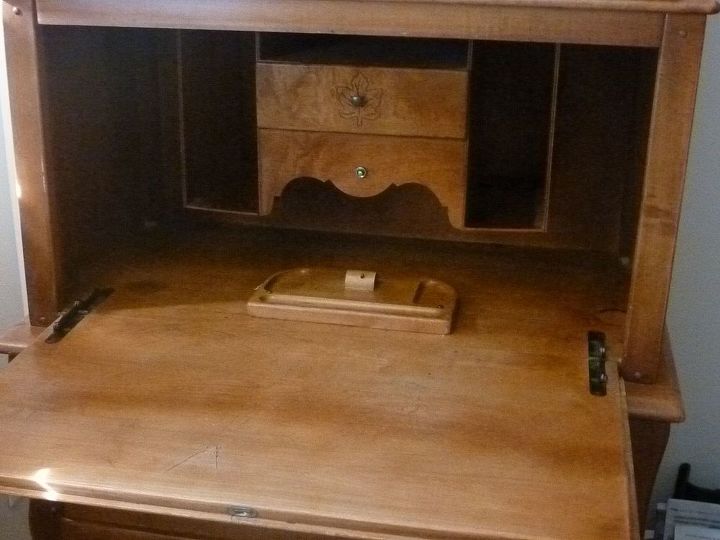 Related Discussions

Karen
on Oct 02, 2019
I have an ugly, 9 square panel Brady Bunch ceiling that just looks awful. What can I do w'Out spending a ton of money to update it & make it look better??? It's a... See more

Jamie
on Jul 20, 2018
Tearing down is not an option. It's textured like the walls. I have decor on top now (NOT fake plants like circa 1990). Need help making it not look dated on a budg... See more Gladys Benitez
on Oct 27, 2016
The family room is a 2 car converted garage prior to my purchase of home. The rest of the home has ceramic tiling. I like the ceiling height in the family room. What ... See more

Monica
on Oct 12, 2020
My drawers wen you open one the other one falls down out the grooves I believe can't quite tell the problem but every time I open one drawers it falls down and each o... See more VA.
on Jan 10, 2020
The calcium build up is from the hard water we have here in Chicago. A scuff pad works but scratches the surface. Bobby Reynolds
Yesterday
I'm looking for solutions to tackle calcium buildup on faucets. Any tips or techniques for effectively removing this stubborn residue? I would love it if you could sh... See more Mable
on Feb 08, 2018