Answered
I am seeking a referred exterior painter. Unfortunately, Peace Painting does not service my area.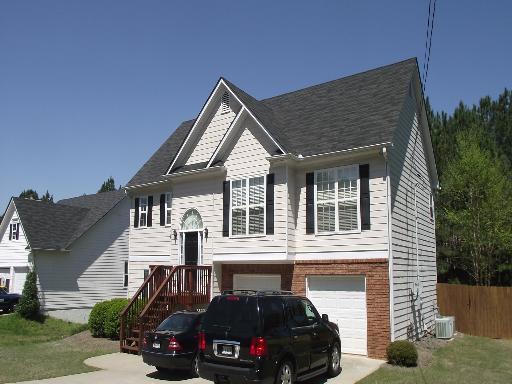 Related Discussions

Martine Resnick @ Martine Louise Design
on Mar 19, 2012
Hi there. Our exterior windows were badly in need of scraping down, re-glazing and painting. They are original 1940's wood, double hung windows with colonial grids - ... See more Bracha Moskoff
2 days ago
The countertops in my apartment are just cheap laminate. I can wipe them down well enough, but sometimes I get marks like this stubborn coffee ring or at the edge of ... See more

Danielle Segev
2 days ago
As the title says, my oven smells like dead mouse. I've cleaned inside the oven, taken the oven out, and cleaned the back - the rodent smell is still there. Where is ... See more

Shoshana
2 days ago
Is it safe to clean my oven with ammonia? I know it's a good degreaser, but want to check if it's ok to use to clean the inside and what the best way to use it is. Th... See more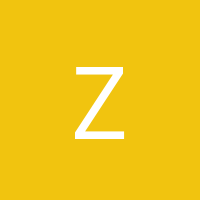 Zach Waxer
2 days ago
Not sure what's going on but there's super low water pressure in my kitchen faucet at the moment. The bathroom sink and shower are fine - it's just the kitchen. Mar6780907
on Mar 15, 2018
I have a lot of ?Gout Weed throughout my gardens and I want to smother them out? Becayse I have so many gardens it would be too expensive to cover them all with garde... See more

Sue Adams Singer
on Jun 17, 2017
When the ground is wet the weight of the hanging plant pulls the shepherd's hook down