Answered
What is this stuff on my plant. I'm pretty up on some diseases here in Florida but this one is a mystery. OK Doug I'm RELYING ON YOUR ADVICE FOR THIS ONE LOL, aND HOW DO i GET RID OF IT ?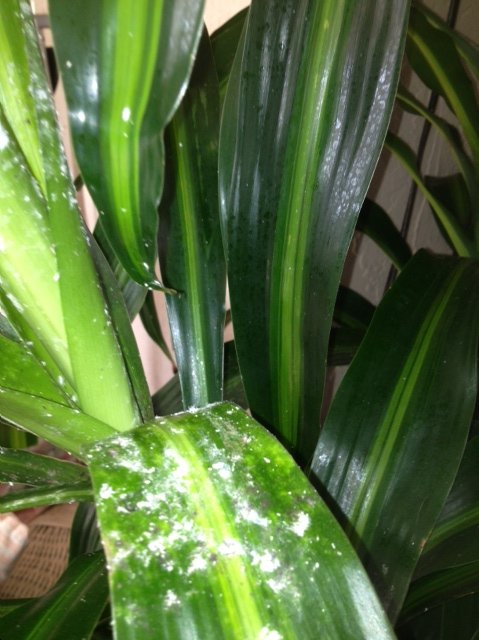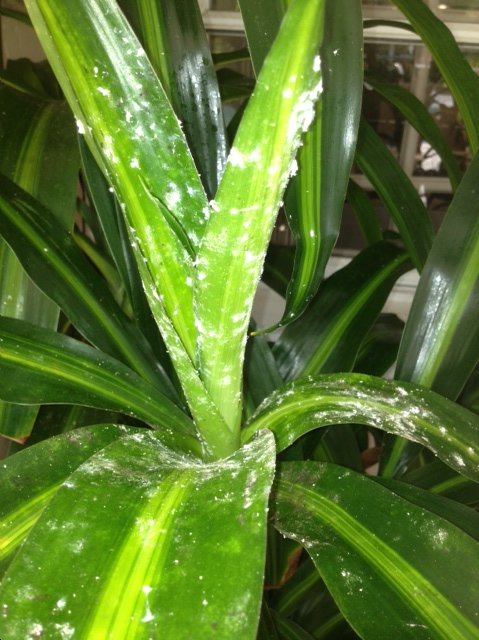 Related Discussions

Sally
on Apr 10, 2017
I have an old oil painting (a wedding gift to my mother in 1967) and I happen to know the artist. Question is: I know it hung in a house where there was likely smoker... See more Sarah
19 hours ago
I recently visited a friend who had the most brilliant idea for a dish rack: an over-the-sink design that maximized space and efficiency (see picture below). It got m... See more

Lauren of Mom Home Guide
on Aug 06, 2016
I was wondering if you could help me with something -- I have an entirely oak kitchen. I know it's the rage now to paint or gel stain cabinets. I've been considering ... See more Merrill M
on Feb 03, 2019
How can I remove mold/mildew from a fabric shower curtain liner when the tag says do not use chlorine bleach?

Amy Poulton
on May 14, 2023
I've noticed that my kitchen lights dim for a brief moment whenever I turn on my microwave. It's a bit concerning, and I'm not sure what's causing it. Do any of you h... See more Sarah
on May 09, 2023
Hey everyone, I need your help. My microwave stopped working suddenly, and I have no idea why. Can anyone shed some light on what could be the possible reasons behind... See more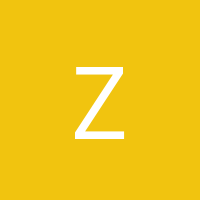 Zach Waxer
on May 08, 2023
I need some help in removing tar stains from my shoes. What are some easy and effective methods that I can use to get rid of tar without damaging the shoes? Are there... See more