Help me identify this tool? Answered
I was going through an old tackle box and found this gizmo. Can you help me identify it? Does it belong in a tackle box? Does it have anything to do with fishing?
Thanks,
Jen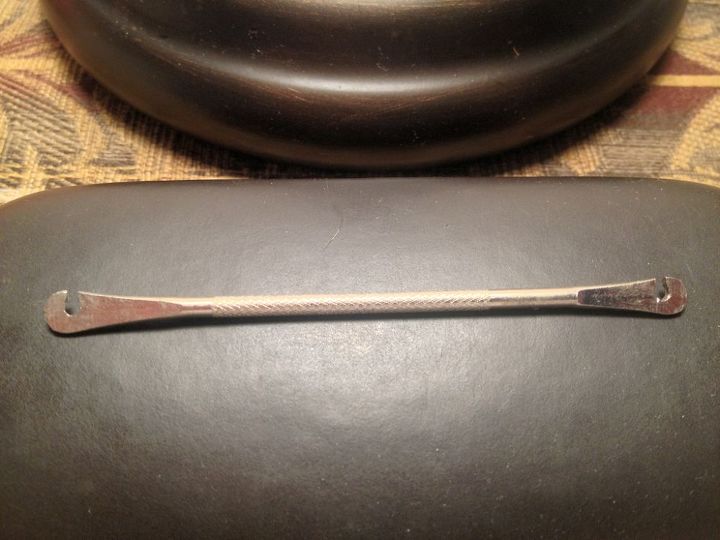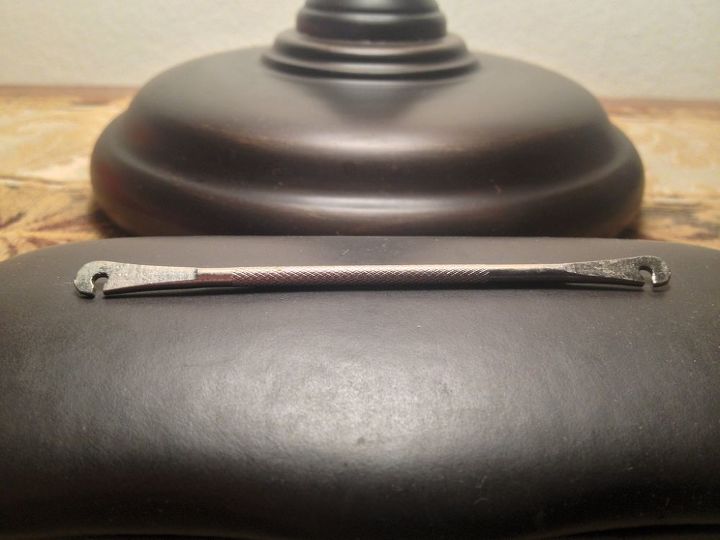 Related Discussions

Jeff C
on May 30, 2013
This green mold/algae looking stuff is all over my Japanese maple. I've discovered it on the bark of some other trees as well. Does anyone know who I would take a pie... See more

Pamela F
on May 20, 2012
This has small tear drop type leaves and grows pretty pink flowers that turns brown and fall off. A few years ago, I began a garden partly due to boredom and the ot... See more Donna
on May 28, 2017
I have a bush that has leaves similar to a chrysanthemum but it has thorns. Don't know if it's a plant or a weed! It was here when we moved in last summer.

Tammy
on Jul 15, 2012
is there anything I can do to get rid of this problem? Thank you!

Merry_sherri
on Jun 11, 2014
This is a rocking chair I've had for 20 years. Does anyone know anything about this style of rocking chair? Phyllis Rafferty
on Apr 10, 2015
This plant came from an old flower bed at my sisters. We dug them up when they were small. She thought she had lillies in that bed. But this doesn't look like anythin... See more Bracha Moskoff
3 days ago
My young daughter, in her quest to decorate, has covered all the mirrors in the house with stickers. Now, I'm on a mission to restore the mirror's reflective beauty a... See more