Introduction: DIY lover from NY! Answered
Hi everyone! I wanted to introduce myself to the wonderful Hometalk Community!
My name is Hillela and I live with my husband, Noah. Our last name is the German word for patience, which comes in handy with lots of our projects!
I love challenging myself just beyond my comfort zone. Sometimes I'm successful and other times I end up with a good laugh.
I really owe my DIY confidence to my fellow Hometalkers, I'm inspired by you all every day! Without you, I never would have had the confidence to make my (rental) home my own.
My biggest recent project -is that I painted most of the rooms ( with the landlord's blessing) of my apartment. Now each room has its own personality and cozy touch.
Thanks for sharing your creativity with me!!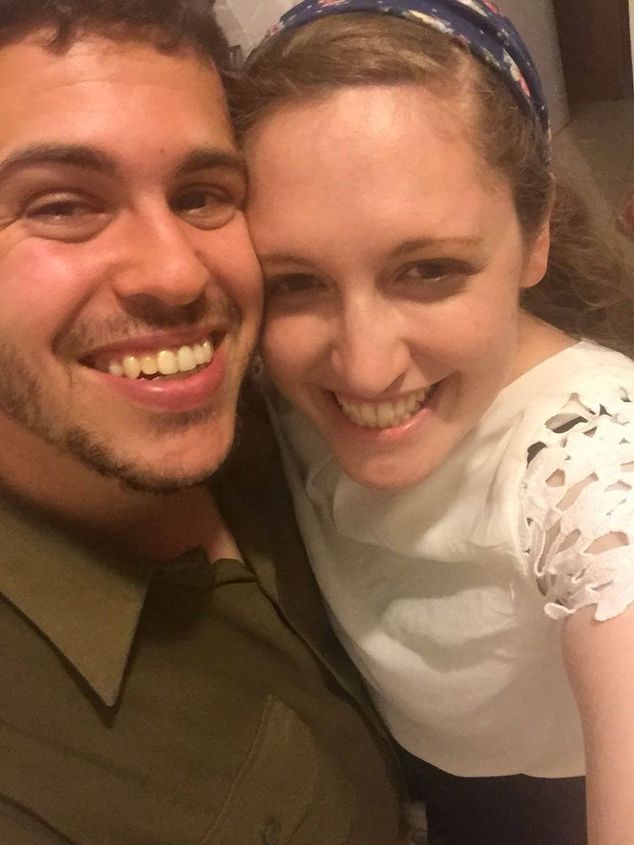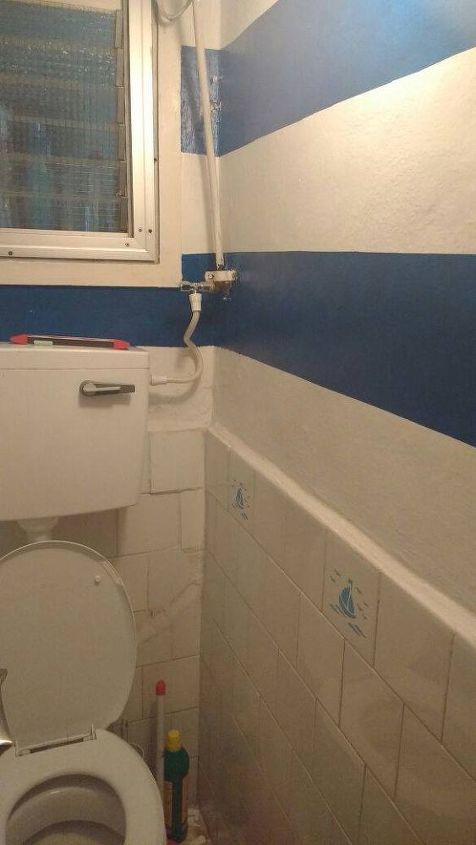 My Nautical bathroom- I'm very proud of the stripes, it was a first for me!
Related Discussions

Danielle Segev
1 hour ago
Hi everyone, I have an issue with my one toilet, the tank doesn't fill up! I would love to try and repair the issue on my own. Please could all you clever DIYers let ... See more

Danielle Segev
on Jan 18, 2023
Hi, I would like to know how to kill the grass around the base of a tree without harming the tree itself. Any information is greatly appreciated, thank you.

Danielle Segev
on Jan 22, 2023
I am devastated. I wanted to move a treasured family photo to a new frame, and when I tried to remove it, the picture stuck to the glass and now it's damaged. Why d... See more

Danielle Segev
on Jan 24, 2023
I want to clean up and organize my storage unit, but I am almost sure there are cockroaches in there and they petrify me. Would bombing the unit before the clean-up b... See more

Danielle Segev
on Jan 29, 2023
My cat keeps peeing on my Egyptian cotton sheets. I have tried using vinegar and bicarb to eliminate the smell and then washing them in the machine but nothing seems ... See more

Amy Poulton
6 days ago
I find my painting projects last me days and I really do not want the mission of having to wash and dry the roller daily, it really makes the project a lot harder and... See more

Abby
on Oct 31, 2021
I want to remove my popcorn ceiling, but it has asbestos in it. How do I go about this safely?