More Flower & Veggie Gardens 7.21.13 Answered
Problems with cantaloupe, not getting any, HELP!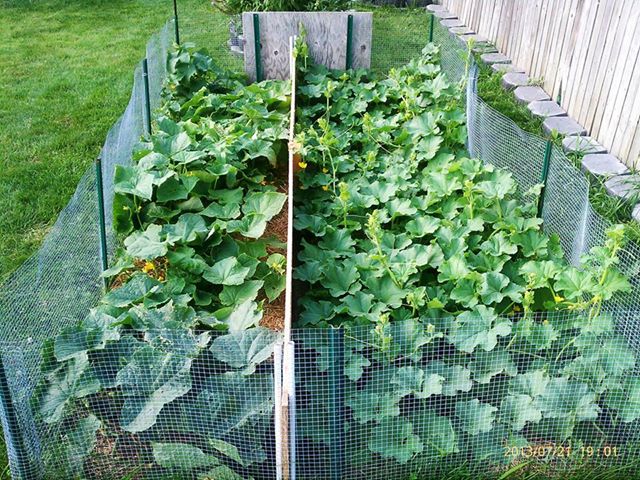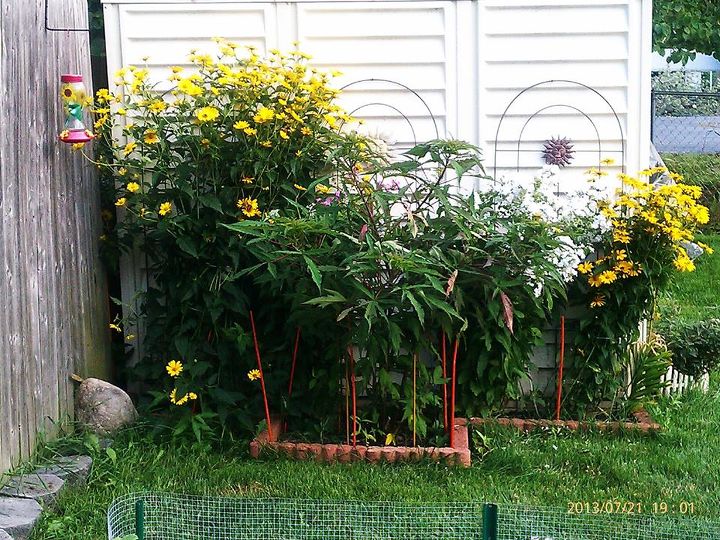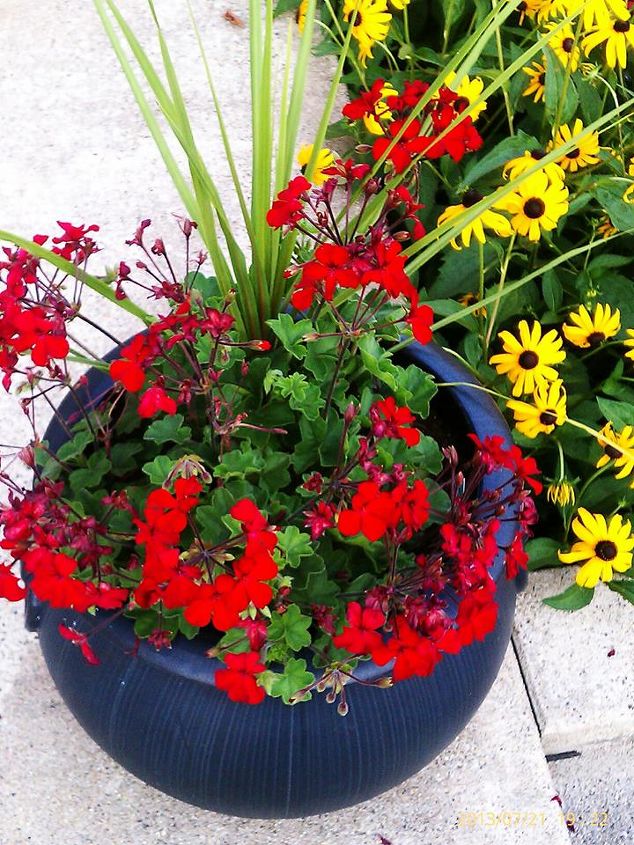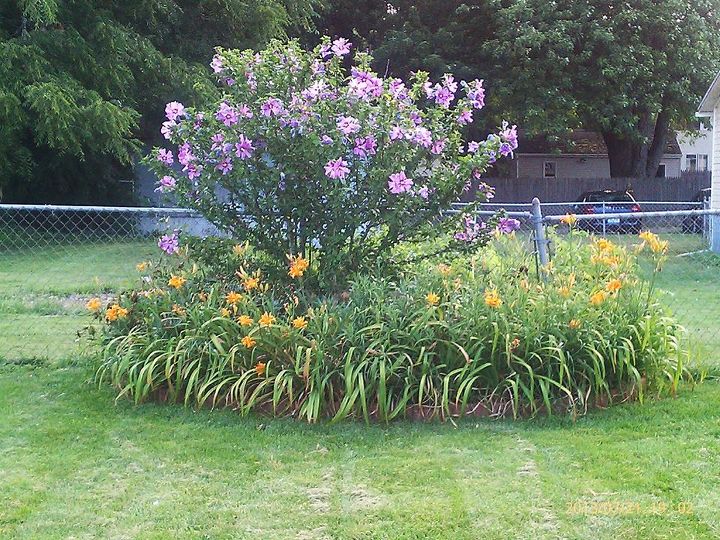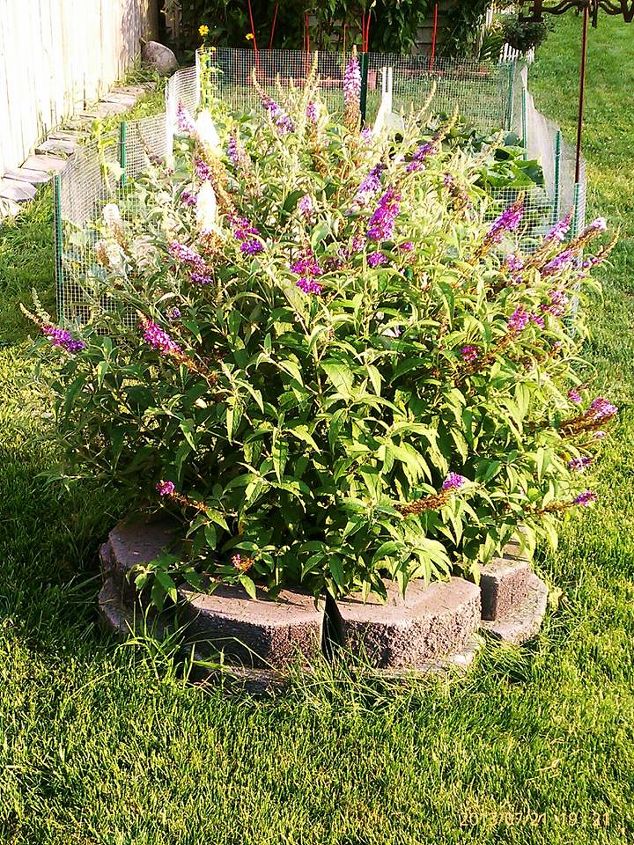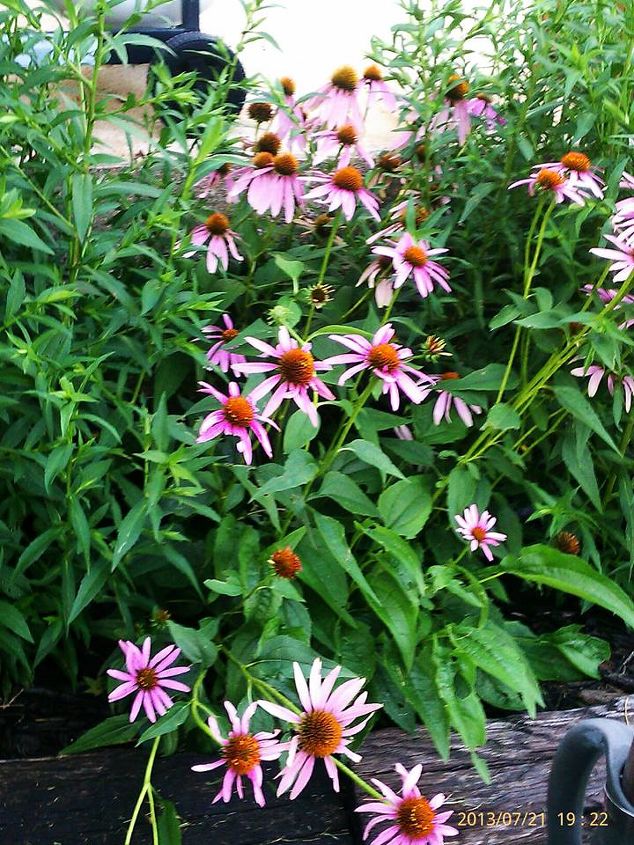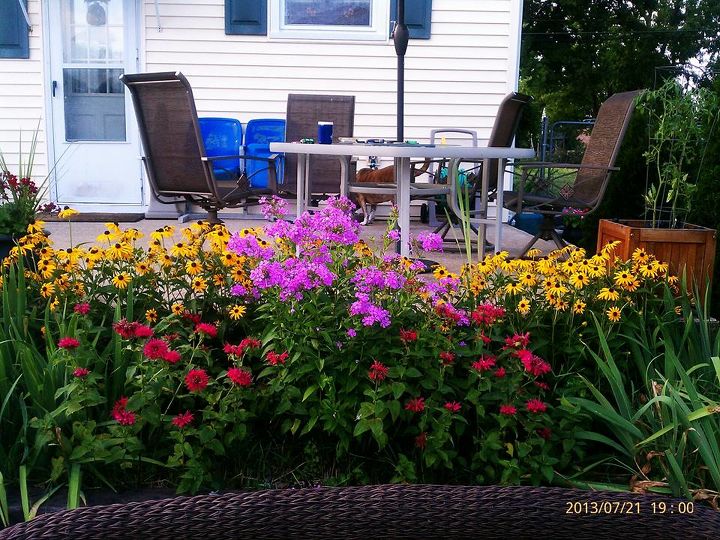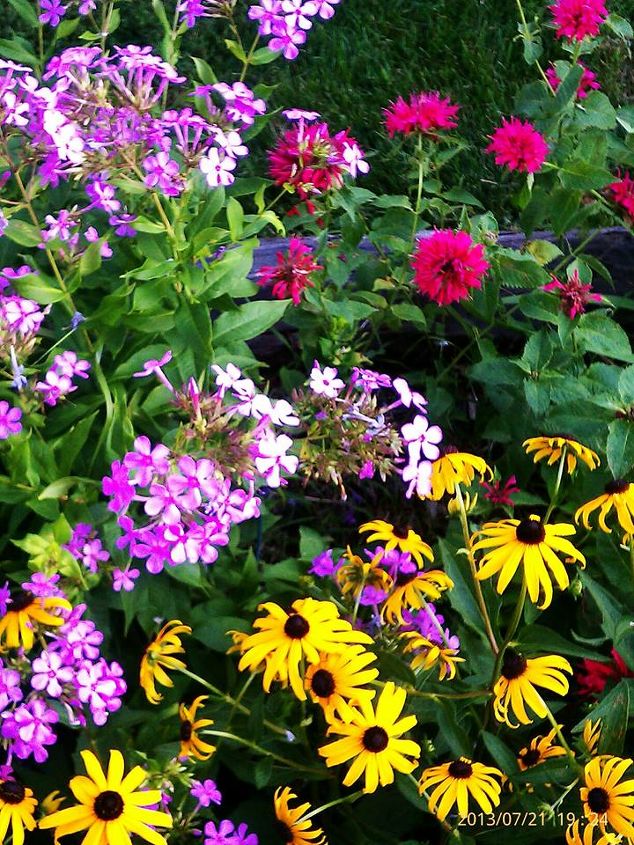 Related Discussions Mary T
on Apr 20, 2017
HELP!! How can I get rid of this nasty gunk created by various cooking oils inside my cabinet? Any cleaning advice is very appreciated! Thank you!

Anangloinquebec
on Jan 06, 2014
I presently have wooden ceilings that are about 50 years old. We did a renovation recently in which we opened up a room and removed a closet. We had to finish the clo... See more

Jen
on Apr 20, 2017
Im pretty good at being creative..but this time I need help! The "joint" between the ceiling and wall is horrid! They did a lousy tape/mud job. Dont have it in me ... See more

Angel12824
on Apr 20, 2017
I had placed a faux tree on my porch for color and wasp built a nest in it. Wil15401842
on Apr 20, 2017
I have washed them off with the hose and also sprayed with environmental safe sprayed. Neither has worked. What to do?

Ruth Grimley
on Apr 20, 2017
The bottom of my feeder is sun rotted and broken. The glass globe is so beautiful, I would love to create another hummingbird feeder for the bottom. Any ideas?

Rhonda Teris
on Apr 20, 2017
I just painted my bottom cabinets in 'Shipwreck' by Behr, and the top in 'Evening Jasmine'. The top cabs look to white and bare, so I was thinking of crackling the r... See more