Introduction: Repurposer nut from Summerville, SC Answered
Hi everyone - just wanted to introduce myself to the Hometalk community! My name is Lisa. I moved to SC from upstate NY in 2012. Totally enjoying the south!! I love looking at something and see how I can take junk and make it useful. One of my firsts posts was the window frame turned nightlight. Drop me a line for any suggestions you may need. I love Hometalk and this great DIY community. I also am an opossum wildlife rehabber.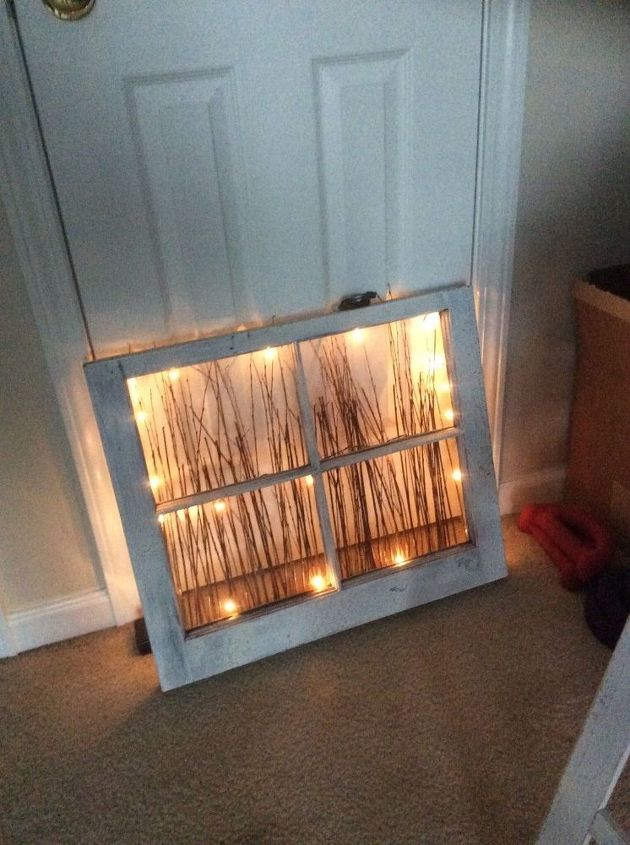 My nightlight window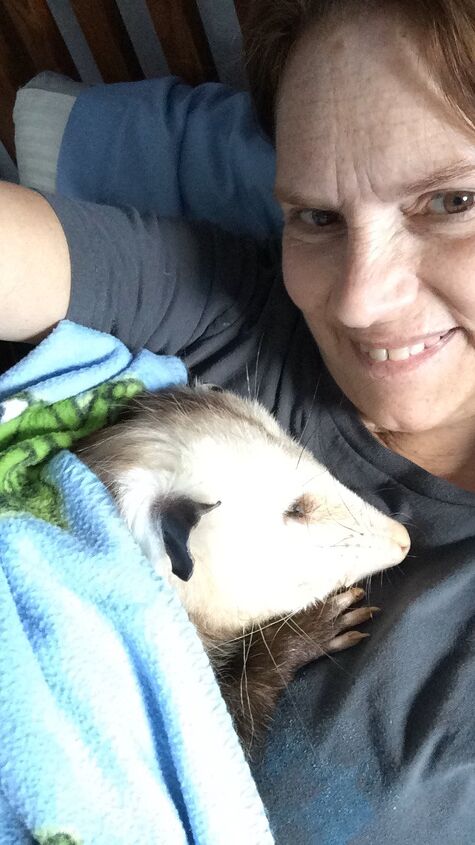 Related Discussions Kath
on Sep 20, 2020
I saw this on a website and it used egg shells, broken in little pieces mixed with glue. I don't know what type of glue was used.Has anyone seen this trick! Sharon
on Sep 20, 2020
I'm using Tulip fabric markers on clean washed cotton but I cannot get a sharp edge because the colour bleeds. am I supposed to treat the fabric with something firs... See more Elizabethmdarby
on Sep 21, 2020
I didn't realize a small Coke bottle had turned over onto my new sisal rug, so much of it had soaked into the rug. I ended up needing a professional rug cleaning, b... See more

Bonnie P Rand
on Sep 21, 2020
My bathroom currently has a torginol flooring that is not the smoothest finish due to lack of expertise of installers. It is base white with beige gold lite brown & g... See more Ella
on Sep 21, 2020 BJL
on Sep 21, 2020
Painted faces on cotton cloth dolls and need a sealer to use so they don't rub off or get dirty.

Robert James
on Sep 22, 2020
I have two, probably related, issues going on. First there is a large gap between driveway and garage slab with some washout underneath. Second there is some concrete... See more