 Answered
I found a shelf in the alley. I painted it and added legs. My first shelf redo.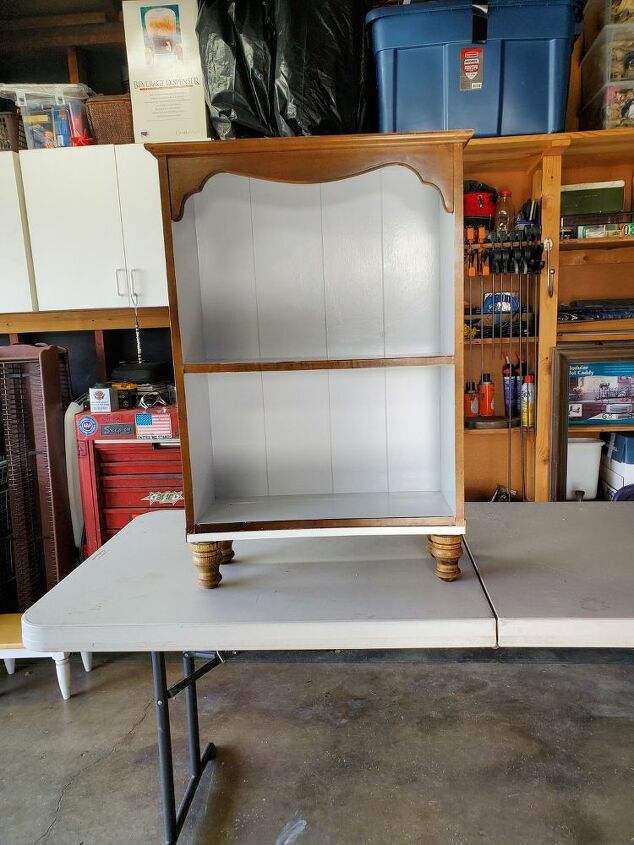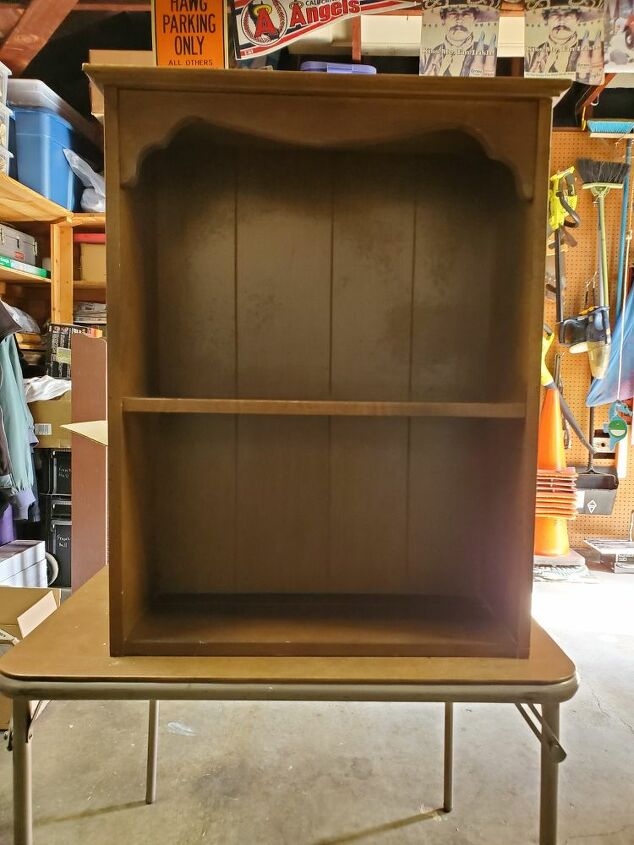 Related Discussions Rita C
on May 11, 2013
Cleaning out closets and drawers and finding way too many hats. Hats from jobs, promotions, places visited, funny sayings, etc. I've seen ideas for ties and clothing... See more

Michelle DeVries
on Mar 06, 2016
A dog peed on the side of my wicker basket. I'd like to know how to clean it so I can set it back out in the living room. Ashley
on Mar 06, 2016
I am going to build a cubby for my paper towels in a kitchen drawer. It will not have a face plate on it. What can I use as my paper towel holder? Ideally, I would li... See more

Beth Lytle
on Mar 07, 2016
I currently live in a rental where we have a certain amount of control over the construction and remodelling of it. My living room is covered in panels that have ugl... See more

Dee Lynch
on Mar 07, 2016
I just saw a program that skim coated over wallpaper..... Will it work and will it seal the wallpaper permanently onto the wall? Have you ever done it? And how thic... See more
DeAnna Johnson
on Mar 07, 2016
I have always used E6000 for most things but have found it does not hold well on painted surfaces. Any suggestions?
Pam
on Mar 07, 2016
Does anyone know how to repair the joint tape that gets mudded over when drywall is installed. I have several places throughout my home where this tape is coming loo... See more