Answered
I found this plant that looks like bird of paradise but has these flowere in clusters. Can you name the flower?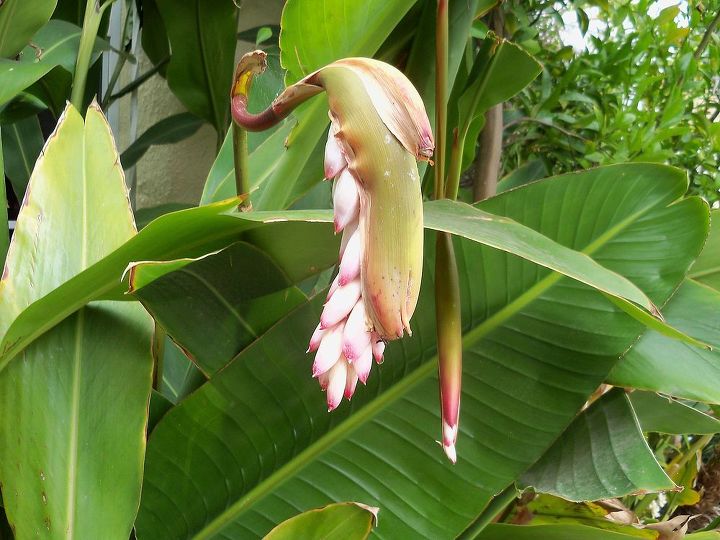 Related Discussions

Laurie Bell-Kohn
on Jan 24, 2020
I have tons of flower pots, but no time or patience for flowers!! I need ideas of what else to put in them!

Lorrie B
on Jul 07, 2013
This is a picture of my flowers and the damage...I've also noticed brown spots on some of my other plants... Thanks for your help! Aso12497677
on Apr 17, 2017
We did not have a bad winter. It has dried up. It covered the arbor last year. This plant is new to my garden. Pat22814571
on May 21, 2017

Val
on May 09, 2015
I'm looking for ideas (home remedies) on what to spray on flowers to keep rabbits out of my garden and from eating my newly planted summer flowers. Johnnie
on Jul 06, 2018
What is a quick way to clean artificial flowers, besides washing in water, can I put them in washing machine?