What's eating my spinach??



Answered
Could snails be eating the spinach in my greenhouse? I have half eaten leaves at the base of my spinach plants. How do I control the problem organically?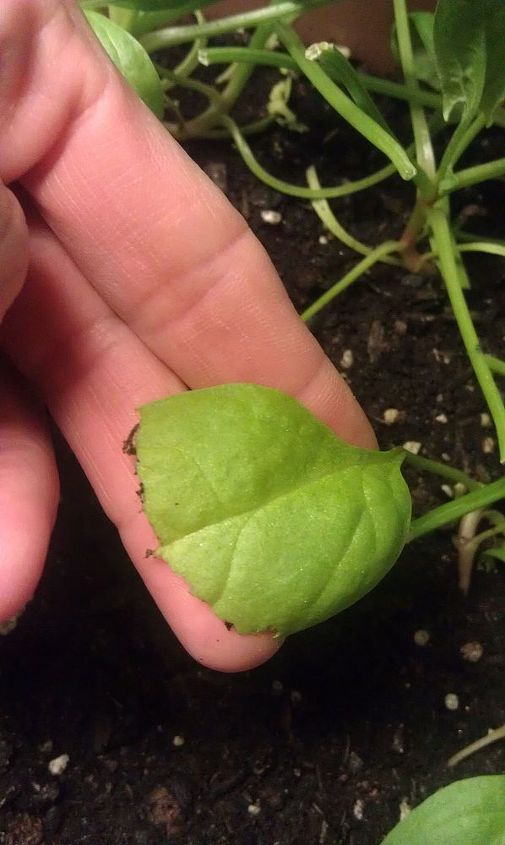 Related Discussions

Rachel
on Jun 01, 2017
Our amazing dog is a bit over a year old. We have been leaving him alone in the house for at least the past 6 months. Only this past week and a half, when we leave h... See more

Lorrie B
on Jul 07, 2013
This is a picture of my flowers and the damage...I've also noticed brown spots on some of my other plants... Thanks for your help!

Doris Baughman
on Jul 08, 2017

Martha
on May 20, 2018 Layla
on Jun 14, 2017
slugs? There are no visible bugs on my plant or under the leaves. Teresa C
on Jun 02, 2016
Did not see any insects, they are probably hiding! What should I spray?

Sarah Nave
on Apr 22, 2013