Old thick concreted tile floor- what's the best way to remove?



Answered
What's the best way to remove this flooring?I would like to put down wood floors.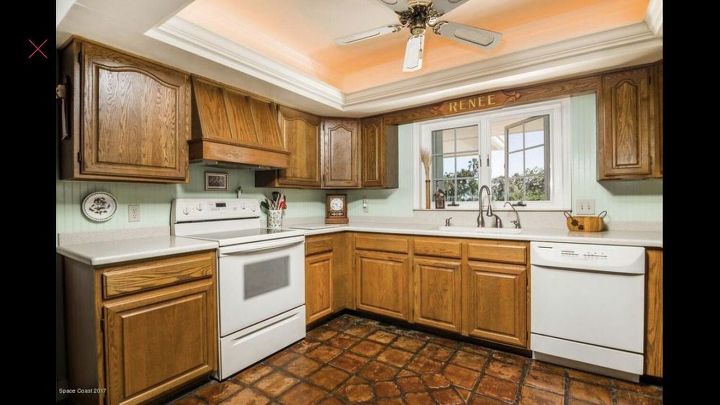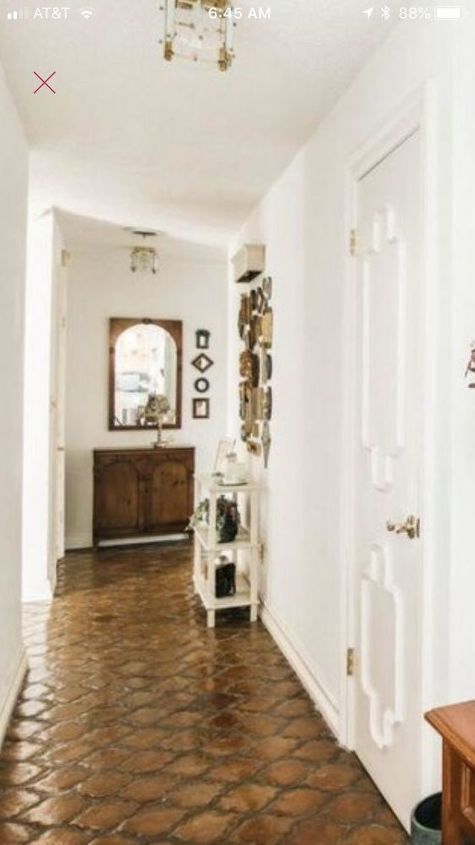 Related Discussions

Janie Davis
on Feb 15, 2018
The carpet was an indoor/outdoor carpet. It has been in my grandparents' home since the 80's and I need to remove it. My husband is severe COPD and using somethin... See more Andres
on Oct 15, 2018
Any suggestions?

Dawn Miller Barron
on Aug 02, 2019
I've tried vinegar, numerous pet urine removal products, n sealants wo luck. My original 1953 wood floor is stripped. No sealant, strong dog urine odor. What r the ... See more

K. Rupp
on May 23, 2020
Hi fellow home talkers! How are all of you doing? If anyone could help me out...I would really appreciate it! We have a very porous PORCELAIN tile in our kitchen. ... See more Molly Perser
on May 11, 2021
We have some vinyl tiles on our bathroom floor that have a few gaps. We have tried using some caulking but that didn't work very well. Any suggestions on what else we... See more Alma
on Apr 22, 2020 Celeste
on Jul 19, 2019
These vinyl tiles have been our floors in our vacation retreat house for a few years. It began happening within a few weeks after installation. Of course we complaine... See more