 Answered
I saw this on Pinterest and love it but can't figure out what they used. On one it looks like tiles but what is on the red one?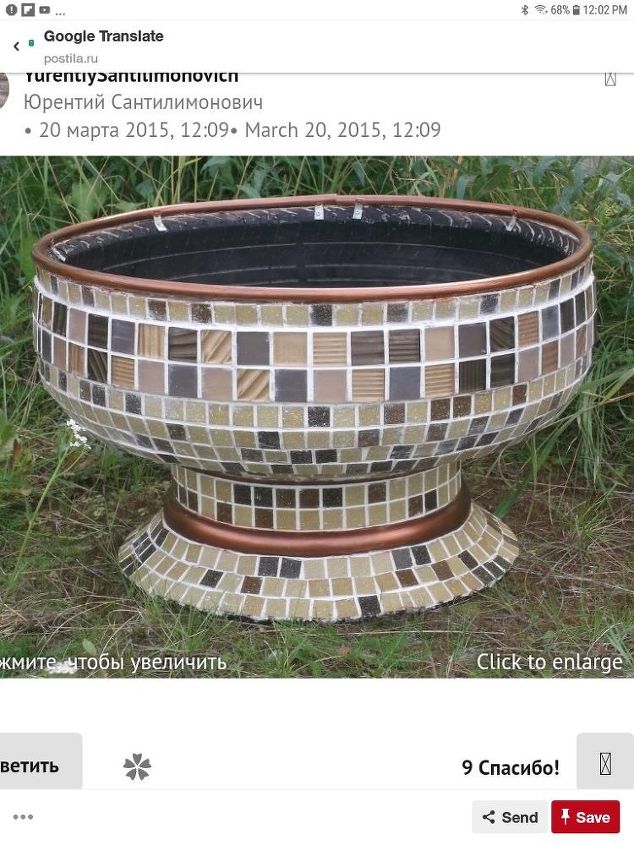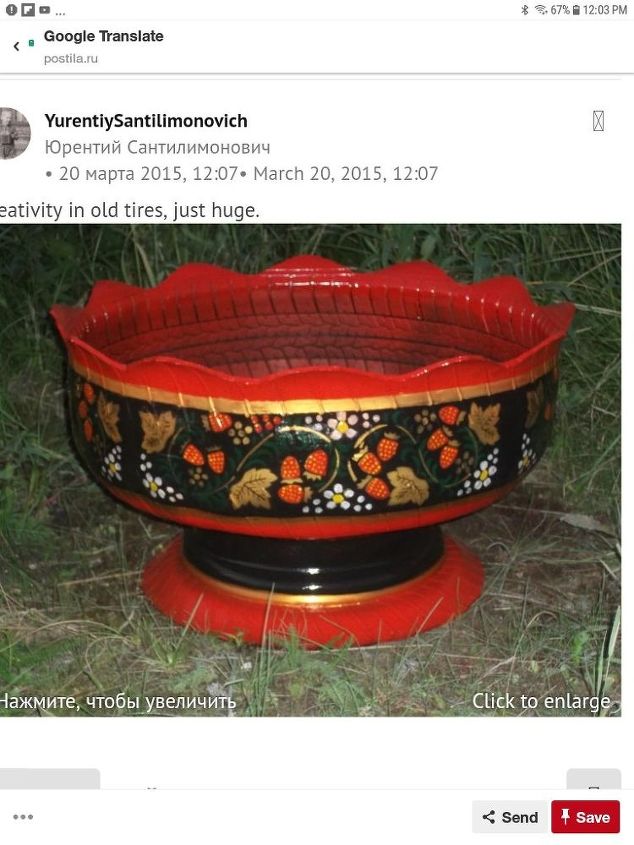 Related Discussions 1cs1267
on Sep 05, 2019
I am going to install 3x6 glass subway tiles for a kitchen backsplash. This style design has uneven, "wavy" edges all around … so how do you use spacers w/this styl... See more
Dawn Vroom
on Mar 07, 2018
How to remove caulk from a backsplash?

Carmen Power
on Jul 01, 2018
Or would you just tile up to the edge of it and use trim?

Ellen Alpert Rivera
on Dec 12, 2020
We are in the process of remodeling our guest/hall bathroom; we removed the tub to create a walk in shower instead. I'm using subway tile on the walls, and penny t... See more Deborah Brimner
on Apr 29, 2020
I am going to decorate my porch steps by adding mosaic tile to the raisers of my concrete steps and would like to know what adhesive would work best. Also what kind o... See more

Lifestyles Homes
on Mar 07, 2021
Years ago, I tried using tile nippers on glass mosaic tiles and they just looked chewed up. Because they're iridescent, a chewed up edge is going to really show. Th... See more Jennifer M
on Mar 02, 2012
My home is only 4 months old the caulk and grout are cracking around the edges of the tile in the kitchen and bath. Is it normal for new grout to crack?