Peel and stick Tiles question Answered
I would like to put the peel and sticktiles in the center of my kitchen cabinets. Will this work.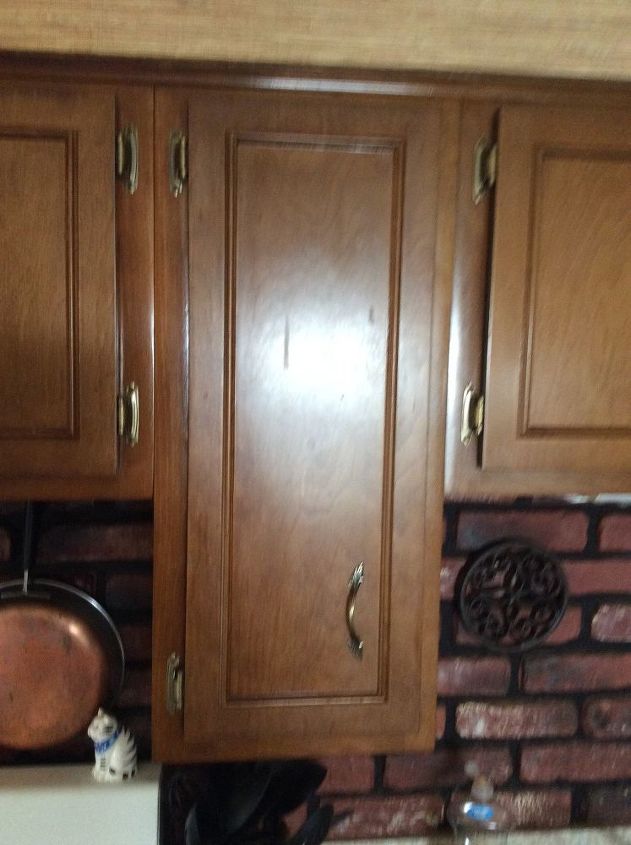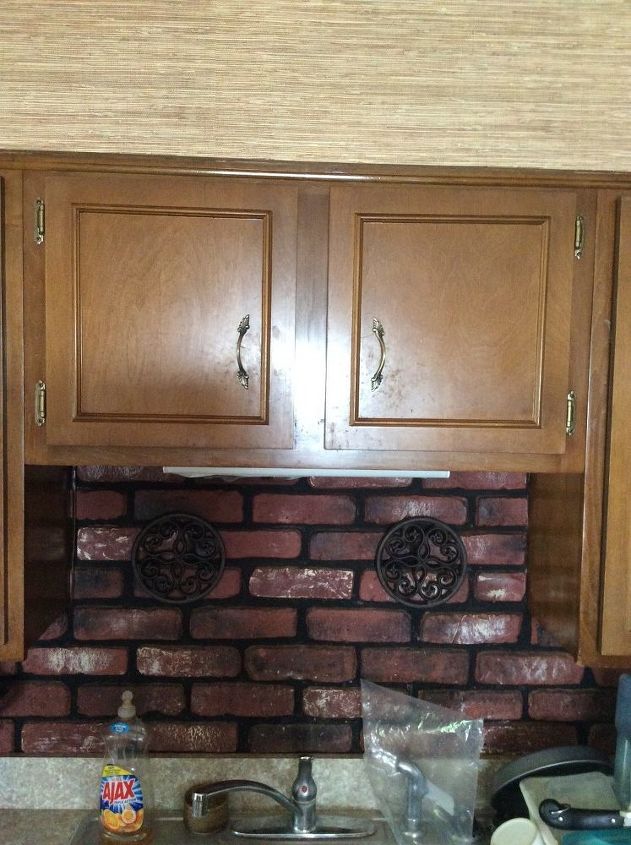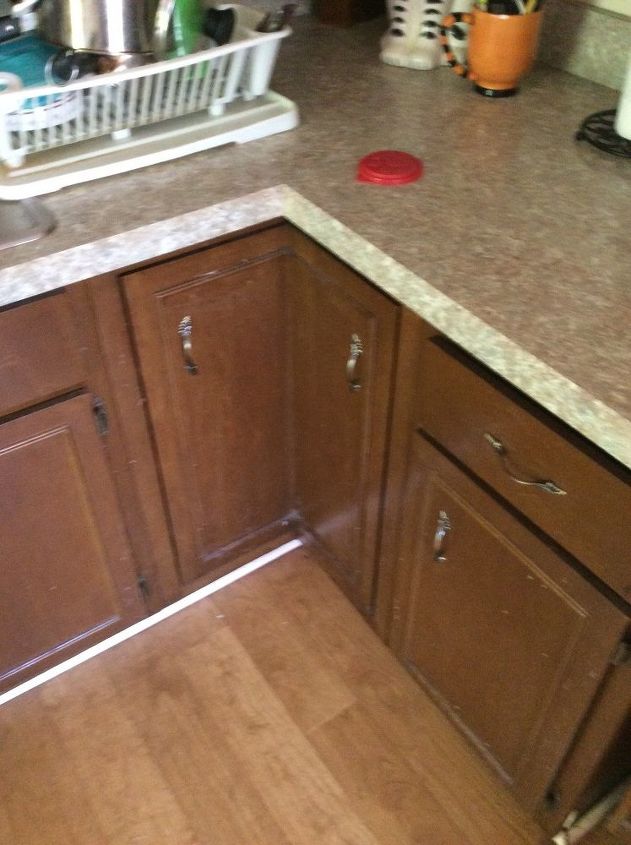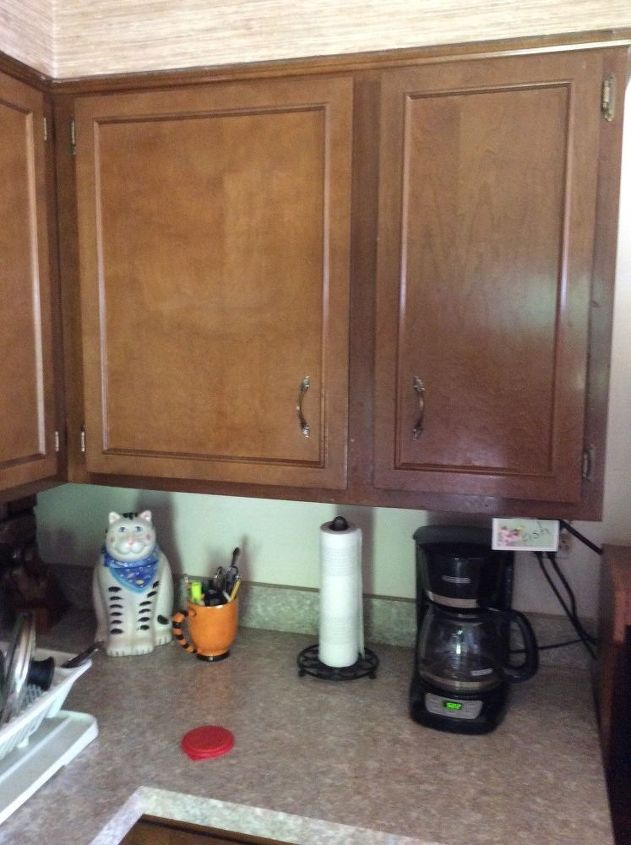 Related Discussions

Nadja Stevens
on Feb 27, 2020
Oh crap! I never thought about taking a foto of "Mr. Ugly"...it's not very photogenic! LoLWhat I have is a 30 year old vinyl tub/shower surround on the walls.It has t... See more Karen L. Johnston
on Jan 08, 2020
I have peel and stick tiles that are coming up and cracked. I want to install new, really cheap tiles, just as a stop gap until I remodel the kitchen, in a about a ye... See more Pat v.
on Jan 17, 2019
do i need to put adhesive down before putting down tiles? if so- how & when? what type of adhesive is needed? Mary
on Nov 03, 2018
I would like to use stick and peel tiles on this fireplace renovation. Has any body else used them and was it difficult? I want to use them around the black insert. T... See more

Allison
on Oct 22, 2019
I had a pipe burst and had to remove my bathroom floor to get to the plumbing. I replaced the floor and have just installed vinyl tile, peel and stick, and am concern... See more Sean
on May 14, 2018
The adhesive on the tiles is only holding temporarily then they start to peel. I need a permanent glue/adhesive solution. Thanks for any help I can get. PLEASE HELP.

Ellen Alpert Rivera
on Dec 12, 2020
We are in the process of remodeling our guest/hall bathroom; we removed the tub to create a walk in shower instead. I'm using subway tile on the walls, and penny t... See more