Can ceramic tile be painted rather than replacing it?



Answered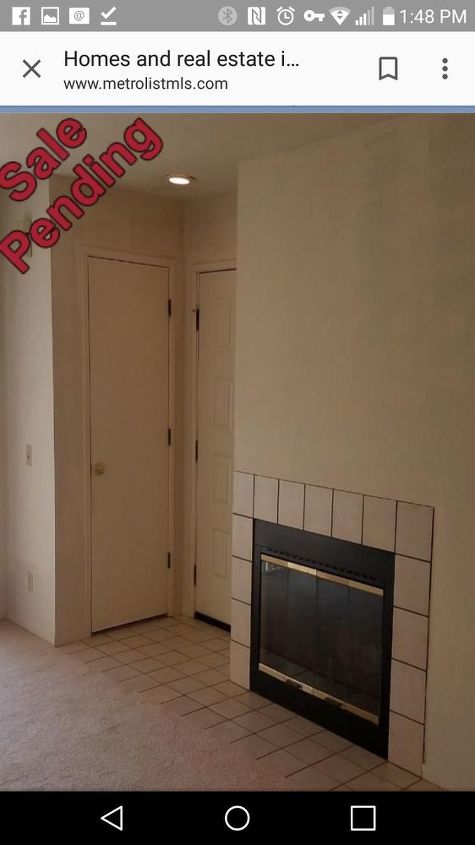 Related Discussions

Marie
on Sep 27, 2020
Bought this home with ceramic countertops. They are ugly and grout is missing. I don't want granite, but an inexpensive way to make it look better. Thanks.

Bennet Gold
on May 24, 2020
My bathroom floor has ceramic penny tiles, I would like to redo the floor but don't want to have to remove them. Is there anything I can cover them with? Tasha
on Jan 11, 2019
I would like to do some tiling around my boring fireplace. However, if I tile the little black part around it, what am I supposed to do with the drywall part? Help!! ... See more

Cathie
on Sep 14, 2019
The wall of our kitchen is painted cheap wall board. How can we tile over it? Sean
on May 14, 2018
The adhesive on the tiles is only holding temporarily then they start to peel. I need a permanent glue/adhesive solution. Thanks for any help I can get. PLEASE HELP. Anne
on Mar 25, 2019
How to attach decorative ceramic tiles to a small section of a stucco wall above my stove