Looking for Ideas on to repurpose these cabinet doors Answered
We recently remodeled taking down a pantry. I kept these oak paneled doors from the renovation and I'm looking for ideas on repurposing them. They are 18"x 40" and still have the original wavy glass in them. I would love to use them as architectural wall art but I'm at a loss as to whether I should put mirrors behind them like attached from Ballard Designs or if I should try adding material or a continuous canvass behind them. I'm open to suggestions...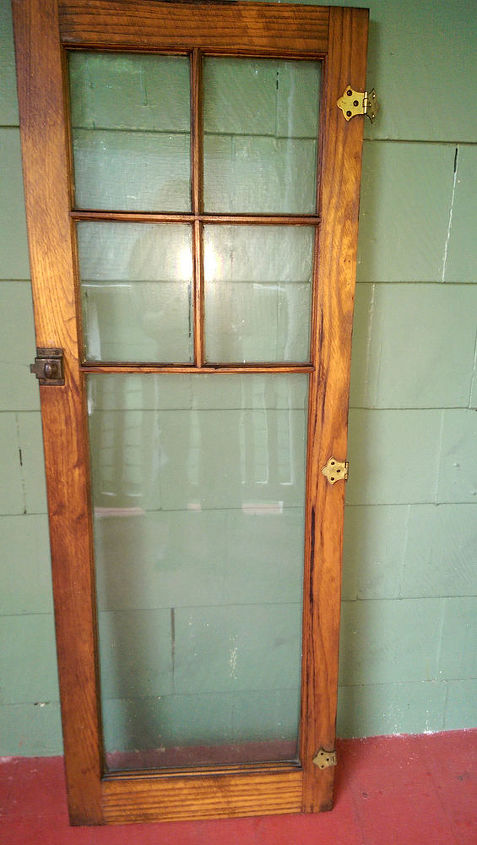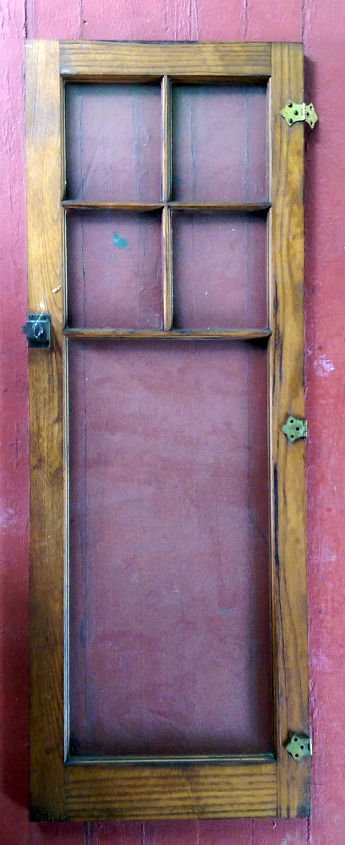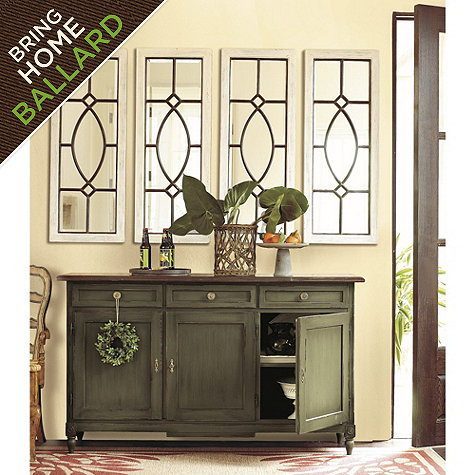 Related Discussions Deanna Campbell
on May 17, 2017
We've taken out old glass shower doors that had terrible hard water deposit. Any suggestions on how to repurpose or reuse them would be appreciated.

Samantha
on Apr 20, 2016
So there are three glass cabinet doors with lead design, or whatever you would call it, taken from the old kitchen of my dads place. They're in good condition still a... See more
Shelly storch
on Oct 21, 2016
I renovated my closet and have 2 sliding glass mirror doors that I'd hate to throw away.I want ideas on how to use them.

Unique Creations By Anita
on Aug 31, 2016
I repurposed a piano but have been left will all the keys and hammer section, and was hoping to repurpose them too. Just a bit stuck for ideas. Looks similar to thi... See more

Cindy
on Sep 16, 2015
I picked this clock up at a garage sale and it did work for a while. It has only chimed once since I brought it home and now has decided to only run it once in a whi... See more Sharleen
on Jul 19, 2020