 Answered
Found this, not sure what to do?Any ideas would help. It's made of wire. Thank you.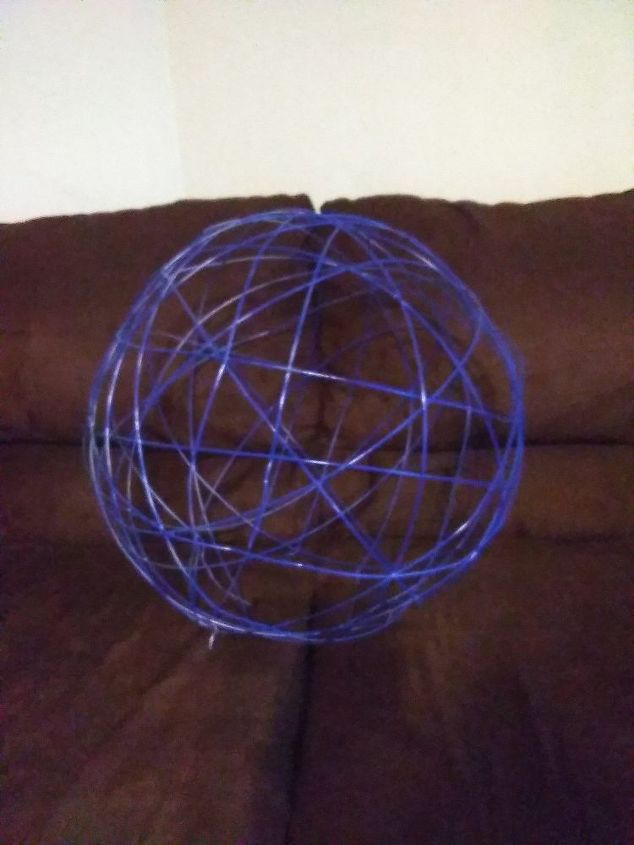 Related Discussions

Rachel
on Sep 21, 2016
I bought a house and there is a really ugly phone that is attached to the hole in the entrance way.
Bobbie Moorr
on Oct 15, 2019
I have a brass door knocker that was a gift. I can't use it on our glass door. Any ideas how I can use it, but not permanently in case we move? I want display it, a... See more

Sharon Seiber
on Feb 16, 2019
I have an older bag of dried potato flakes that I was wondering if I could put out for the birds? I do not want to if anyone thinks it may be harmful for them! L.D
on Mar 04, 2015
I'm not sure how to use it, It's in good shape, it just needs to be painted. Any ideas? Annie
on Aug 17, 2019
I really like the way you recycle things and use stuff most of us have at home already. I was curious about how you would repurpose this old metal wine holder. It is ... See more Cohassetwoman
on Mar 07, 2020
I have a tank from a toilet. I know it upcycleable but my brain draws a blank. Any ideas? Kathryn Gutierrez
on Jul 03, 2016
I have a few concrete test cylinders and would like some ideas how to best use them. I did have them in my garden as border material for many years but the new apt. ... See more