What are some ideas to top my old door, turned kitchen table? Answered
I am refinishing an old 4-panel door to turn into a counter-height kitchen table. Other theman topping with a large (expensive) piece of glass, what (and how) are some other options to create a flat eating surface. Below is the still in progress door. The cupboard will be refinished to be the front "legs".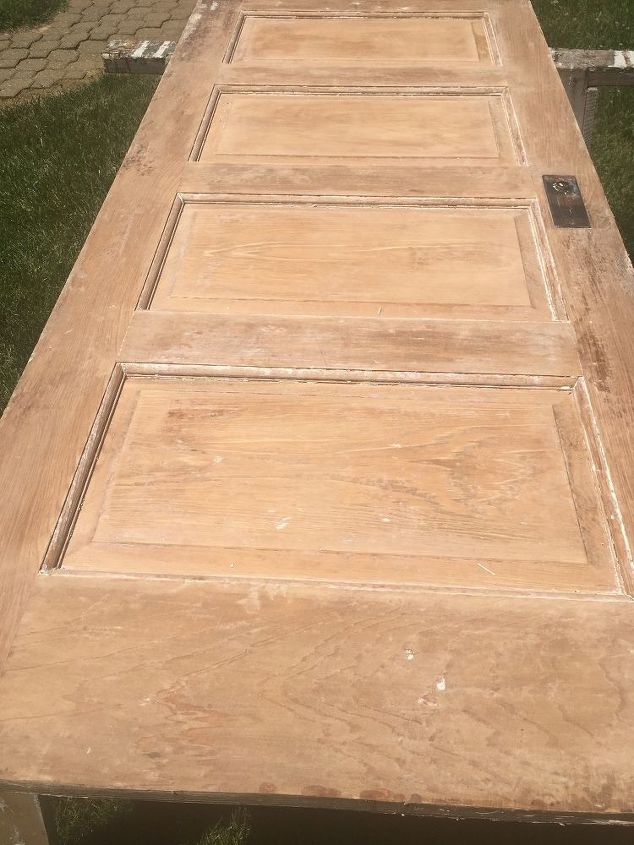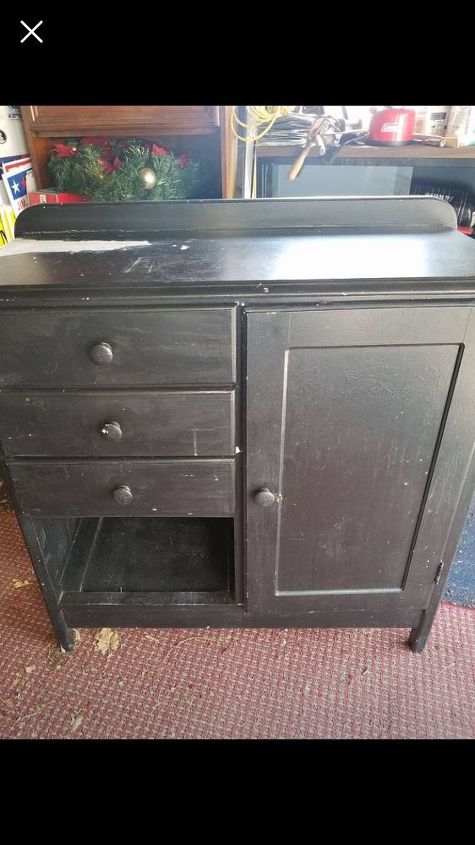 Related Discussions

Samantha
on Apr 20, 2016
So there are three glass cabinet doors with lead design, or whatever you would call it, taken from the old kitchen of my dads place. They're in good condition still a... See more
Christina D
on Jul 23, 2012
We had an old cast iron wood stove in our garage, but never used it because the bottom was rusted out, so hubby took the pieces to the scrapyard. However, I kept thes... See more Shawnna
on Sep 07, 2015
I bought a closet door at a yard sale. Any ideas what to do with it? My creative mind has gone blank.

Jane Jones
on Oct 19, 2014
Is there a special nut to use on the old door knob spindle?

Debbie Woody
on Jul 13, 2015
I just removed my 11 year old shower doors that don't work very well. I was hoping to use them in a recycling project. What can you do with old shower doors?

Lyn
on Nov 02, 2018
I need to make a room divider. For next to nothing! I saw on market place antique doors for $5 each . but they were solid wood and I imagine heavy. Any ideas or sugge... See more