What can I do with a 1940 dressing table? Answered
This dressing my mother and I search for years and then we found it! My Mom purchased it and surprised me with it on my birthday, it was the best gift I ever received. Shortly after my mom past away. Then my EX-husband took it upon himself to move it with a LAWN trailer ! needles to say it was in pieces by the time it got up to me. attaching the dressing before and after.
PLEASE HELP ME I need some advice on what i can do with it now?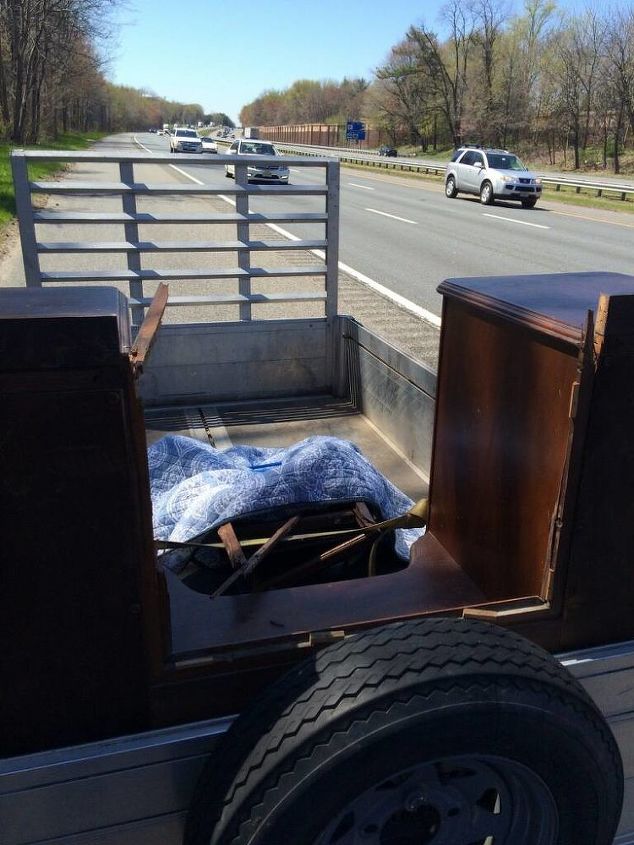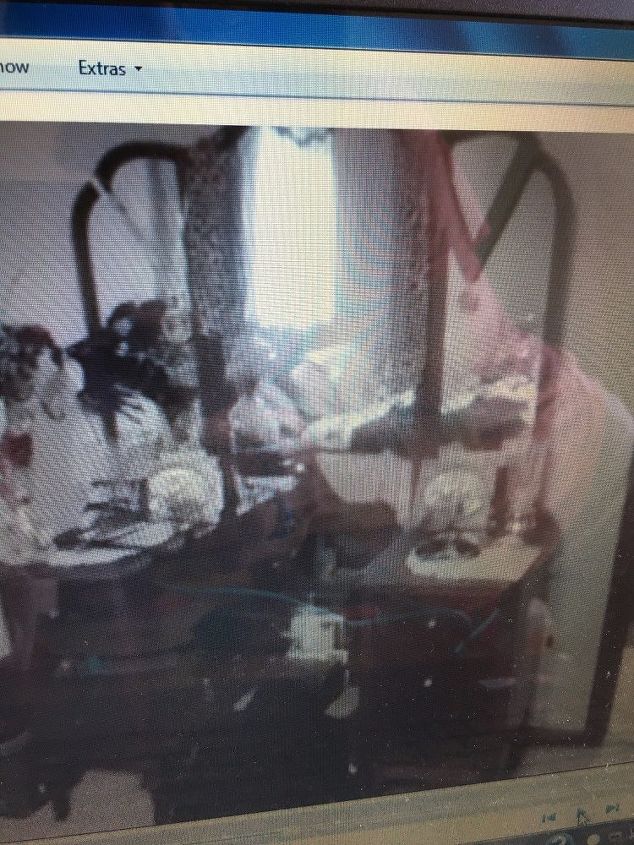 Related Discussions

Rachel
on Sep 21, 2016
I bought a house and there is a really ugly phone that is attached to the hole in the entrance way.

Susan Williamson
on Dec 01, 2015
My Grabdmother's furniture sat in her house for a long time after she passed away without air conditioning or heat. By the time I got to it a lot of the veneer was c... See more Marcia keeler
on Jan 21, 2018

Ally
on Feb 07, 2017
i have this old VHS storage shelf and I know I can repurpose it but can't seem to think of anything. Does anyone have any ideas?

Sheila Pruitt
on May 03, 2015
My home was built in the 70s with this planter area right inside the living room. It had one of those dark mirrors with the gold design on it (which I still have). Wh... See more GA
on Oct 05, 2019
Libby Philabaum
on Jul 01, 2015
I have a DVD stand that I am trying to repurpose instead of trash. Any ideas?