What to do with old blinds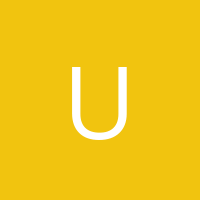 Answered
Related Discussions

Rachel
on Sep 21, 2016
I bought a house and there is a really ugly phone that is attached to the hole in the entrance way.
Debbie
on Dec 30, 2017
I have about 40 left white blind slats leftover after replacing them. I could put them in the recycle bin, but I'd rather use them in some way. Ideas?

Cheryl
on Sep 11, 2018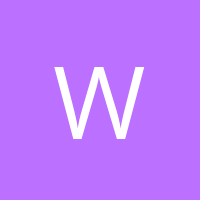 Wendy
on Jul 22, 2016
I have 3 old trunks, that I would like to be more functional, any ideas?

Xena Nierobisz
on Jul 30, 2013
my mom gave me some old buttons. I think they are very nice and wanted to use them for cool crafts but I just went blank. I need an advice on an interesting crafty pr... See more Cat Hopson
on May 15, 2015
Does anyone have any ideas on what can be created with old dishwasher racks? Joanie
on Jan 25, 2017
The 12 Pot coffee pot I use to store my coffee in. I was wondering, what can I do with the guts that held the coffee grinds and the base that it set on???? Any idea... See more