What Would You Do With Them?



Answered
THESE PILLARS came from a local building that was about to be torn down, and I was able to rescue them. I posted them on ebay and while I had interested in them each question (low Offer) I received was to tell me what horrible condition they were in...well no kidding, duh they were left in a building to be torn down!?!?!? Since then I have abosolutely decided to keep them (call it stubborn pride, maybe) so HELP... I'm needing some ideas for display, repaint or what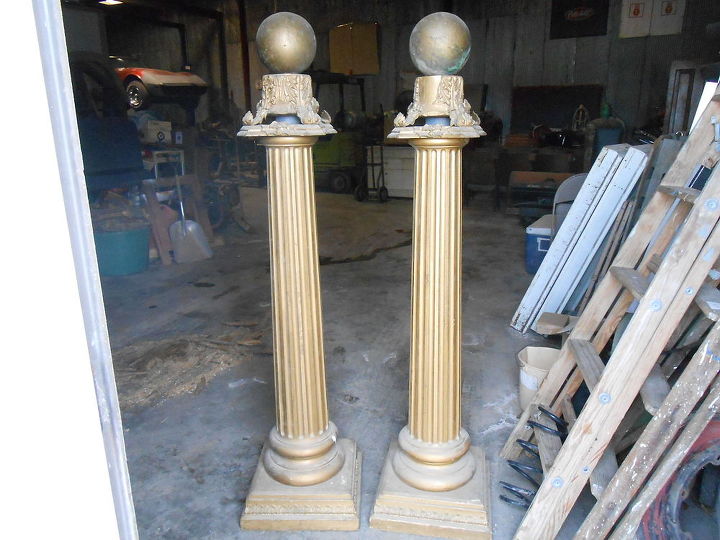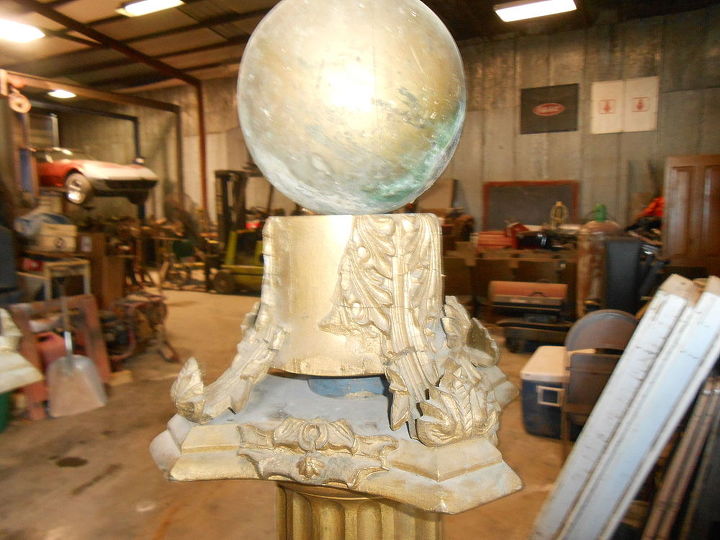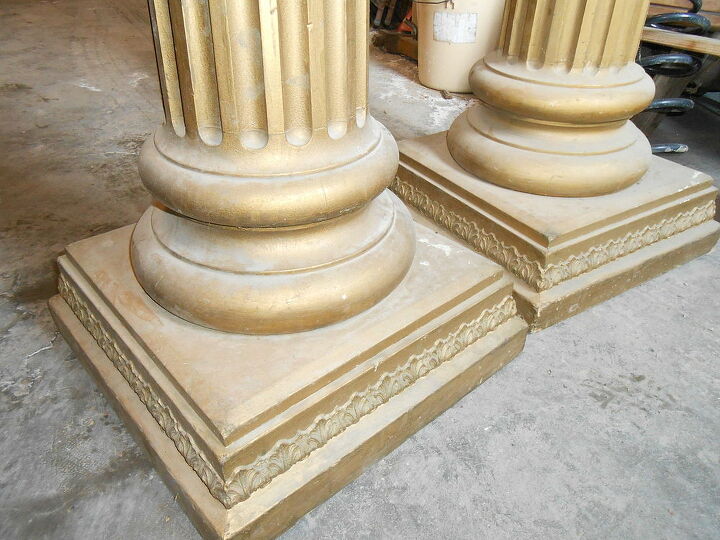 Related Discussions

Cheri Hooper
on Jan 25, 2013
And also can you put these on the 'floor'? in a non- high traffic area? Or even in an outdoor area? ALSO>>> I just moved back into my once upon a time 'dream... See more

Zulemaya
on Nov 22, 2014
I found this in a salvage yard and painted it in silver. It's a bit wobbly but curious what people would do with it. Thank you!

Kathie
on Dec 09, 2014
I get about three small canisters (remember film canisters) a week from diabetic test strips and cannot come up with anything to do with them other than save seeds. P... See more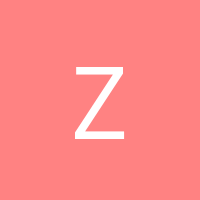 Zen9803456
on Aug 05, 2018
The containers are square green plastic that you collect when you buy strawberries if you have an idea can be wonderful. The31820706
on Apr 08, 2018
i have many pieces of cut glass bowls im sure some are lead crystal and i want to make something useful but have no ideas i know some melt bottles to make spoon rests... See more
Karen
on Jul 09, 2015
What else can I do with the napkins? They don't match any tablecloth they are random patterns. Cat Hopson
on May 15, 2015
Does anyone have any ideas on what can be created with old dishwasher racks?