What would you do with this?



Answered
I found a place that has this vintage dog crate for sale.I didn't buy it.....yet. It was from an estate of a lady that used to show dogs. In one of the other pictures it was a little engraved plaque with a dogs name on it. Wouldn't it be great to use as an end table and prop it open for your doggie or kitty to take a nap? I was thinking of maybe a little off white chalk paint and distress it. All ideas are welcome :)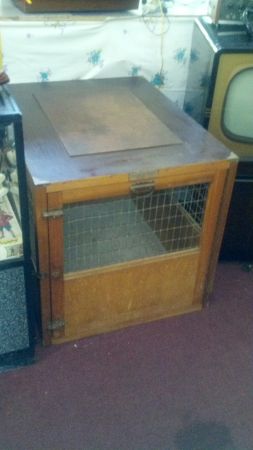 Related Discussions

Cheri Hooper
on Jan 25, 2013
And also can you put these on the 'floor'? in a non- high traffic area? Or even in an outdoor area? ALSO>>> I just moved back into my once upon a time 'dream... See more

Zulemaya
on Nov 22, 2014
I found this in a salvage yard and painted it in silver. It's a bit wobbly but curious what people would do with it. Thank you!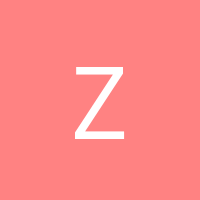 Zen9803456
on Aug 05, 2018
The containers are square green plastic that you collect when you buy strawberries if you have an idea can be wonderful. The31820706
on Apr 08, 2018
i have many pieces of cut glass bowls im sure some are lead crystal and i want to make something useful but have no ideas i know some melt bottles to make spoon rests... See more Cat Hopson
on May 15, 2015
Does anyone have any ideas on what can be created with old dishwasher racks?

Remodeleze
on Apr 10, 2012
I've got a question for all the creative hometalkers out there. What would you do with the leftover cypress tree branches that are left over from falling during storm... See more Kim daniels
on Mar 23, 2020
I have 3 by 4 pallets and was wondering is there something you can do