Let's Team Up to tackle your project
1 Hour of Hands-on help with any step
A list of supplies you'll need
New skills you can use again and again
Exactly what you need to do your project
About me
My DIY days started over twenty years ago as a young mom on a very tight budget. I knew if I was going to have a cozy, comfortable home, I was going to have to do it myself. So, I painted rooms, built flower beds, organized every shelf, cabinet and closet and decorated every corner.
Now, I love helping busy households create space for a home and life they love.
I specialize in decluttering, sorting,
Message me
Have a project you'd like to do? Tell me about it, and we'll see if I can help you get it done!
Message Me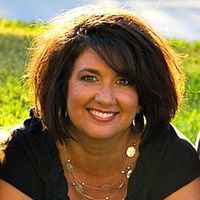 Sharon H
5.0
Spring, TX
Let's Team Up
Available for hire within 50 miles of:
Spring, TX