Is there a way to seal the edges of iron on vainer on a nightstand?
My wife and I just bought new nightstands that are made form particle board. After I put it together you can see some of the seems. I was wondering if there is anything I can get to seal it so they wont end up pealing in the future. If anyone has any ideas for me I would really appreciate the info. Here is two pics of the seems I am talking about.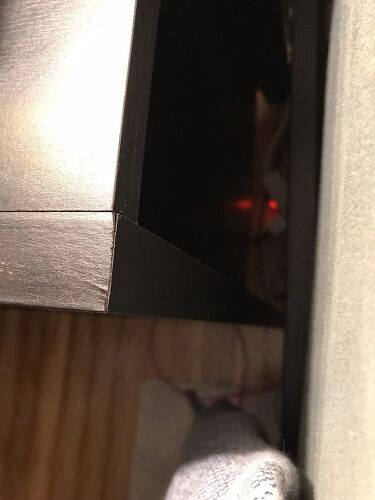 the edge of the tape, where the two pieces meet.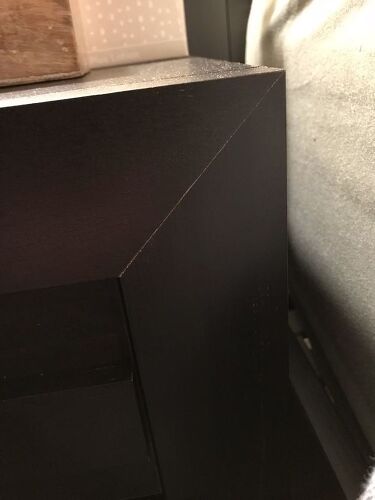 The seem in the above pic. I know I can use a marker and make it not as noticeable, but I didn't know if they made something better that would help it hold up.
PREV
NEXT