I have several sets of wooden blinds but no brackets. How can I hang? Answered
I have beautiful wooden blinds from Smith and Noble from our old house. I have windows that will work with the dimensions of the blinds, but I don't have the hanging brackets, as they got lost in the move, or were never taken off the old windows. I read about drilling through the metal to make a hole and use dry wall screws to attach the blinds inside mounted to the window trim. I have the winddow clearance to do this, but I am concerned about attaching them only on one side due to the weight of the blinds, and the pressure of raising and lowering them. Any and all suggestions appreciated! Thank you!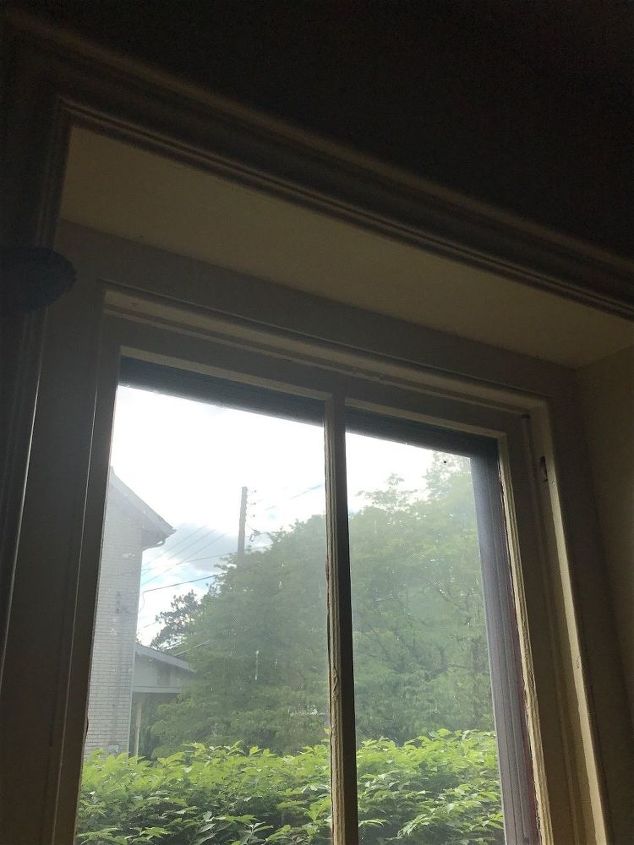 Window with space to inside mount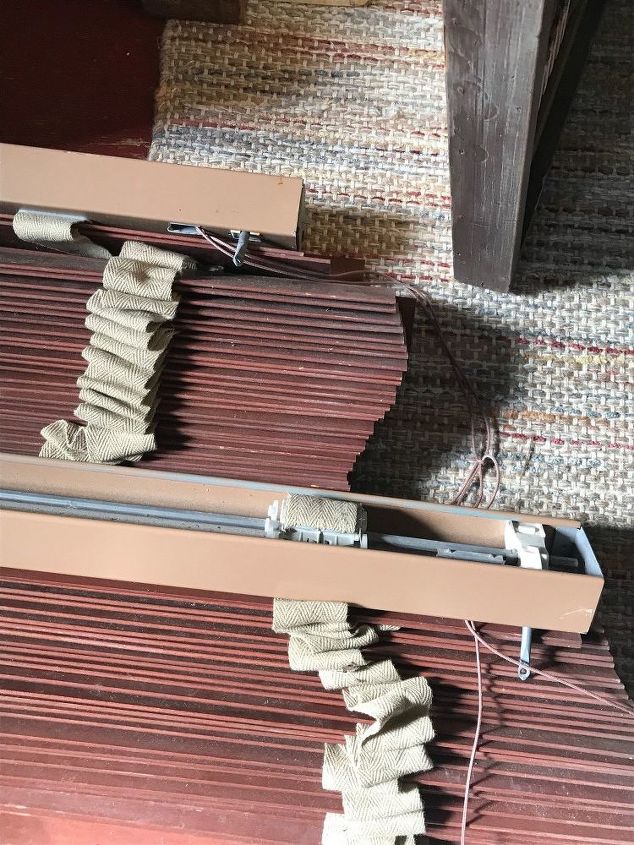 The metal part of the blind I'm hoping to drill through and use to hang blinds, but unsure if attaching only one side metal part will fully secure and hold weight of blinds and pressure from raising and lowering them.