Asked on Sep 15, 2019
Why does mold keep growing in my under cabinet vent hood? +13
Answered
We're onto our third vent hood now and I'm totally flabbergasted as to how this keeps happening. We also found mold growing behind and above the one we just removed (UGH!). There's also some mold in the ducting. Our ducting goes straight up and then out to the side of the house. We have a gas cooktop. I'd really appreciate any advice before I go out and spend more money on another vent hood. Thanks in advance.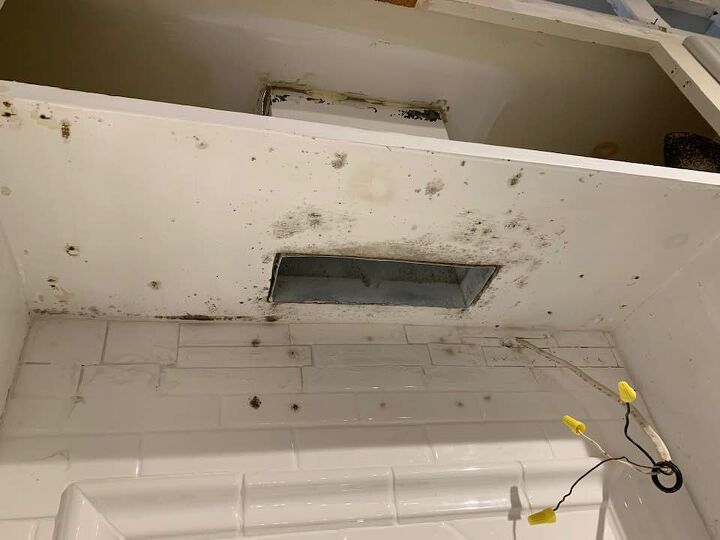 areas above and behind vent hood covered in mold