Asked on Sep 30, 2014
Calling all Antique Junkies! +5
Answered
We went to a garage sale after their estate sale and this did not sell. It was WAY too cool to pass up. My husband bargained with the guy as he always does and we took it home for $20, how cool is that?!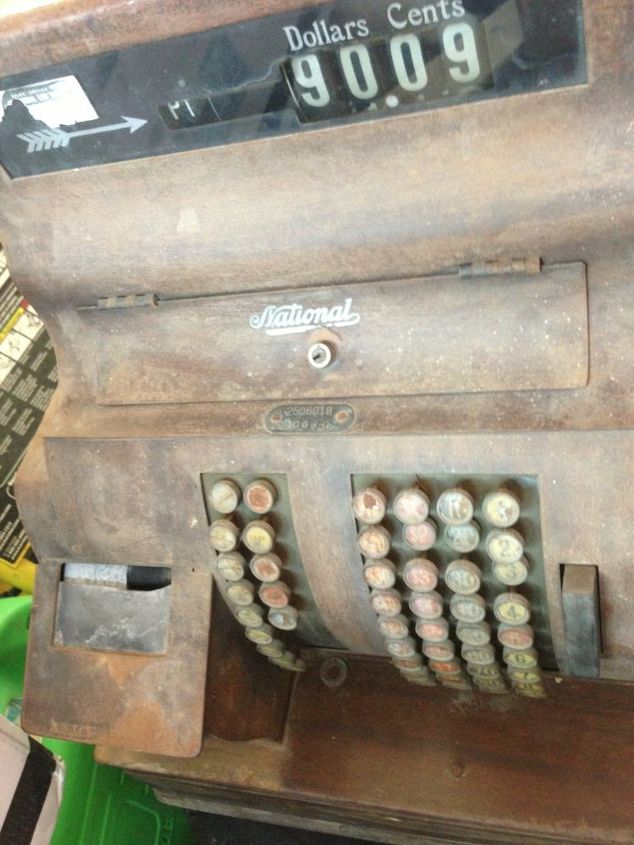 This is a NCR, Class 1000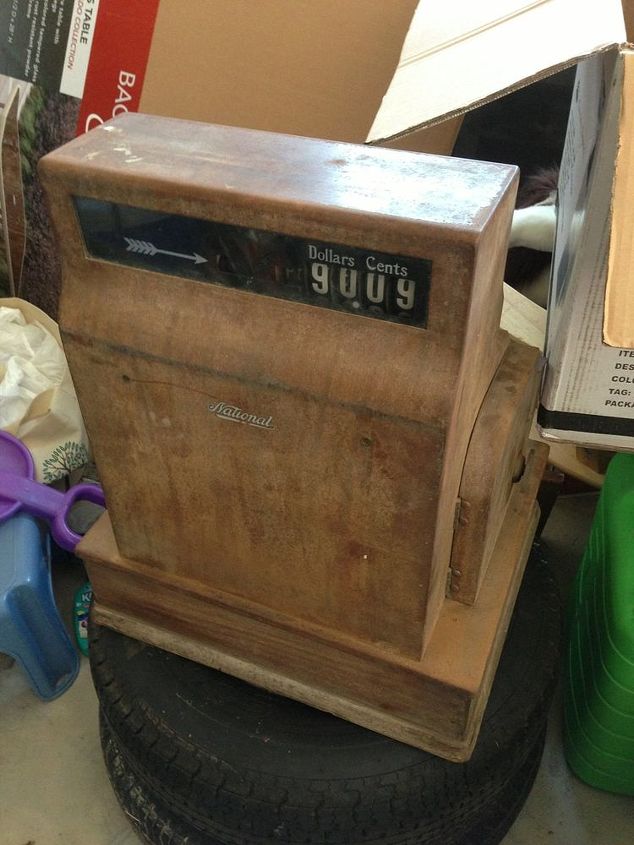 We were told it was brass. Would you attempt to clean it up or leave it alone? If you'd clean it up, what would you use?