How can I make a hillside slide? Answered
My fiance and I want to make a hillside slide going from our driveway down to the flat lot where the kids play. From the driveway to the bottom of the hill is 32 feet. I wouldn't want it to be really fast. We were think of building it out of wood and then coating it with something like what I have in the picture. Would that work? Or does anyone have any ideas? Thank you!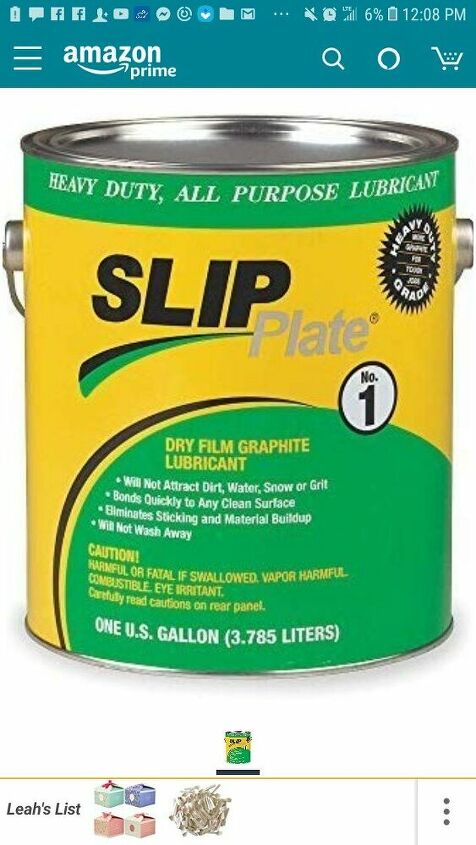 Related Discussions

Penny Hutzel
on Oct 03, 2019 Ted
on Mar 19, 2020
Rain, dust and dirt come in the bottom of our screened in porch. Any ideas of something I can put on the inside or outside of the screen to prevent this from happenin... See more

Janjan Smith
on Aug 26, 2019
Keep rain from blowing in on lean to roofed covered deck? John lapp
on Apr 23, 2017
Cover between house and garage-I need one side to clear span 21', what size and type beam should I use? Ritche
on Aug 25, 2019
deck chair out of 1x4s that folds into lounger also.

Jenilynnecook
on Apr 03, 2018
How can I make one without having to dig holes in our yard, and pour cement? Susan Paxton
on Feb 17, 2019
Is there something I can put on my metal roof so the snow and ice slide off? I had a metal roof put on because I was told the snow would slide off and it never has, a... See more