Piano makeover HEEEELLLP



Answered
I saw online those amazing piano redos in to a bar. I absolutely loved it and it didn't seem to be so difficult so I gave it a try. The first part was easy all the parts were loose. But now I am stuck. The back turned out to be different from those I saw online. There is also a massive metal plate inside which is screwed from the bottom. I already removed almost every screw but a few are left because I can't get them out.
The ugliest one is one from the bottom. I can't get it out because its damaged. The screwdriver doesn't fit.
I even cut the massive wood in the middle because I thought it could somehow help me to go a step further. I don't want to cut the bottom too. :(
Please.. any suggestions and ideas are more than welcome. Thank you.
Let me know if you need any further information.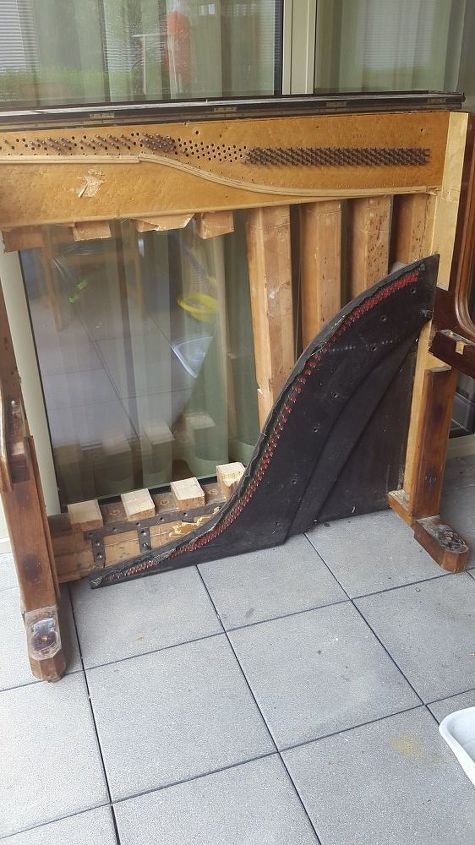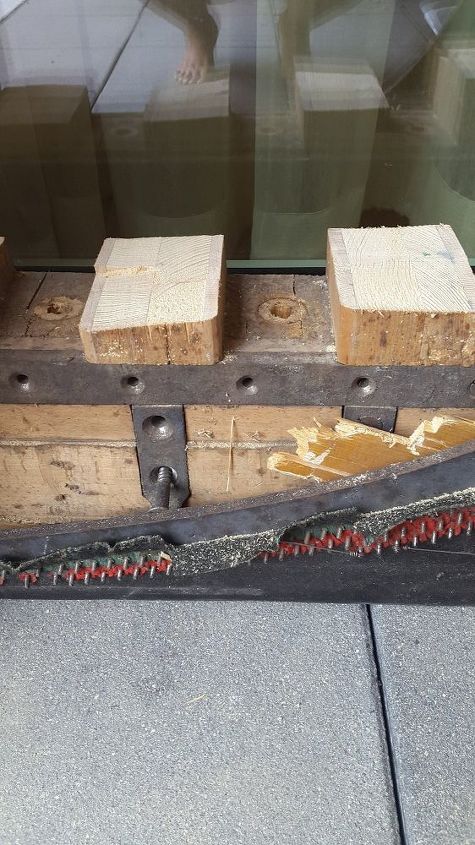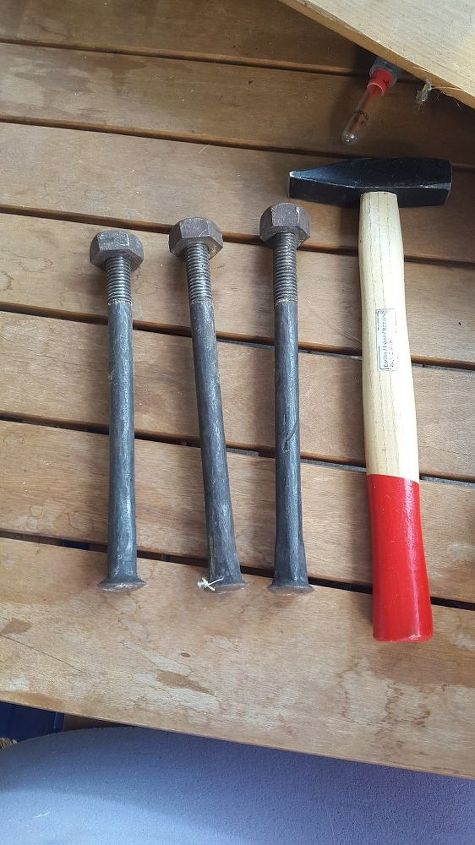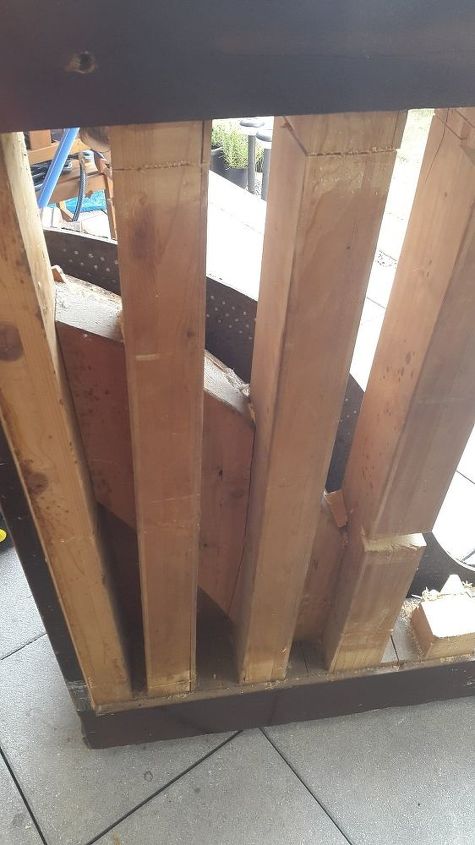 Related Discussions Lisa
on Apr 15, 2018

Donna
on Sep 03, 2017
I have a few wooden planters and enjoy using salvaged wood such as pallets or logs in my décor. I was recently made aware that I am inviting termites into my home. I... See more

Toby Dotson
on Jul 10, 2017 Leslie
on Sep 02, 2018 Stella
on Jan 31, 2019
I would like to have a paper towel holder that sits on the counter. I would like to use something different or "out of the box."

Roxi Peterson
on Jan 10, 2019
Elizabeth Lowe
on Sep 28, 2018