Would you paint this antique sewing box? Help me! Answered
This antique sewing box was a gift. I'm not sure of its value? I want to do more of a shabby chic look in a new shed that is being built for me. This will be one of the items I want to incorporate in the space.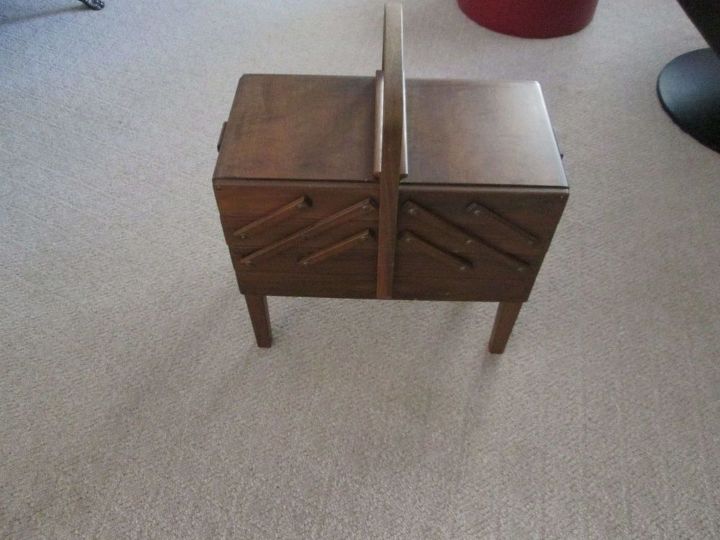 This is the logo to help identify.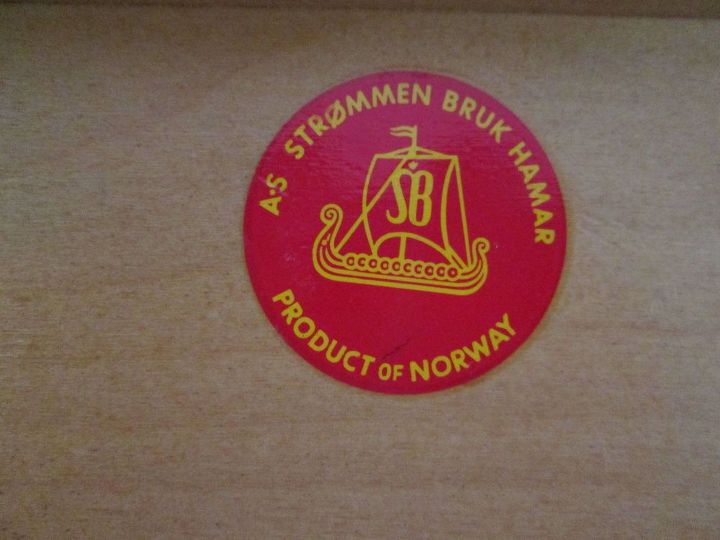 It has many compartments and also the previous owner left behind vintage and newer sewing materials.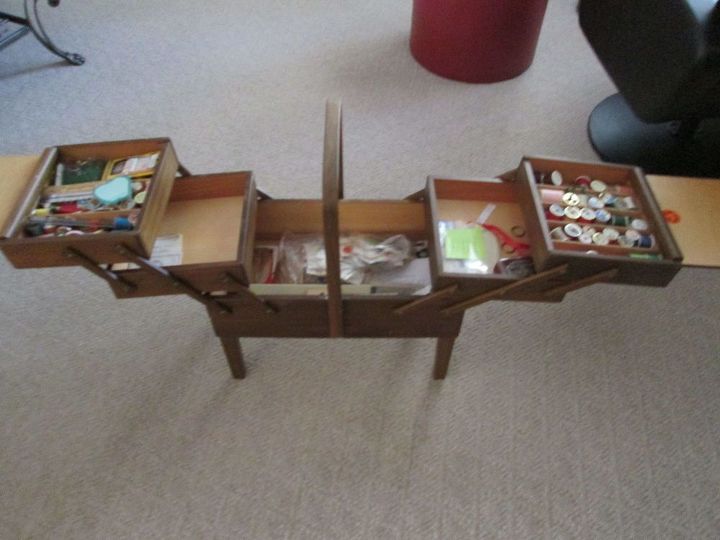 The contents are so unique, I do not want to remove them!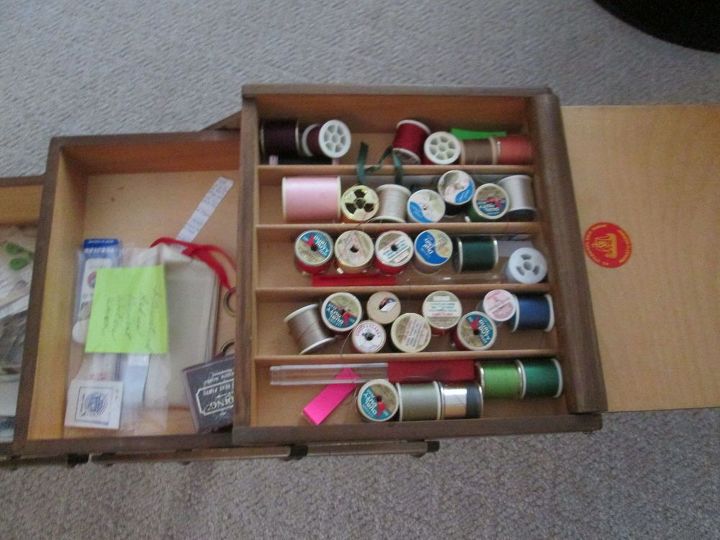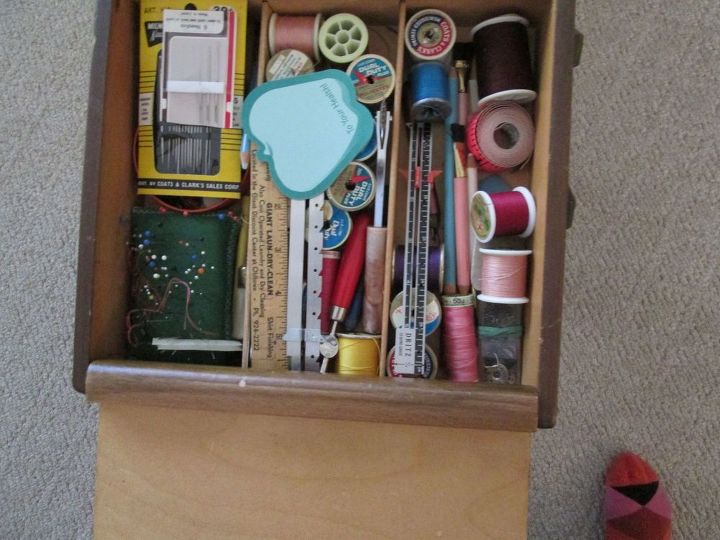 So, I am torn between chalk painting or will that take away from its value? Please help!