How can I remove latex paint from a stone fireplace? Answered
There is a stone facade over block. I believe the mantel and hearth are slate. We have used a stripper on the hearth and have had some succes. I am concerned that there will be a residue of paint leftover.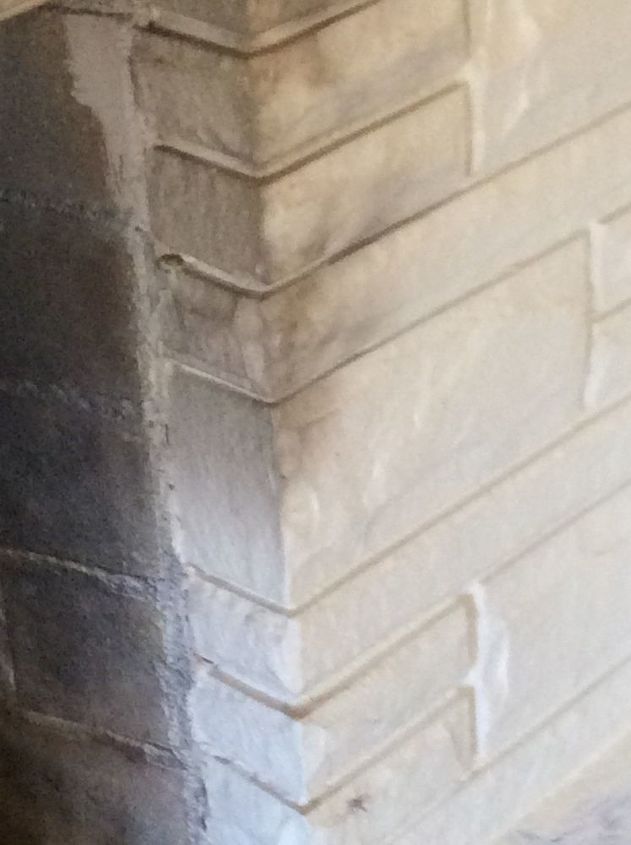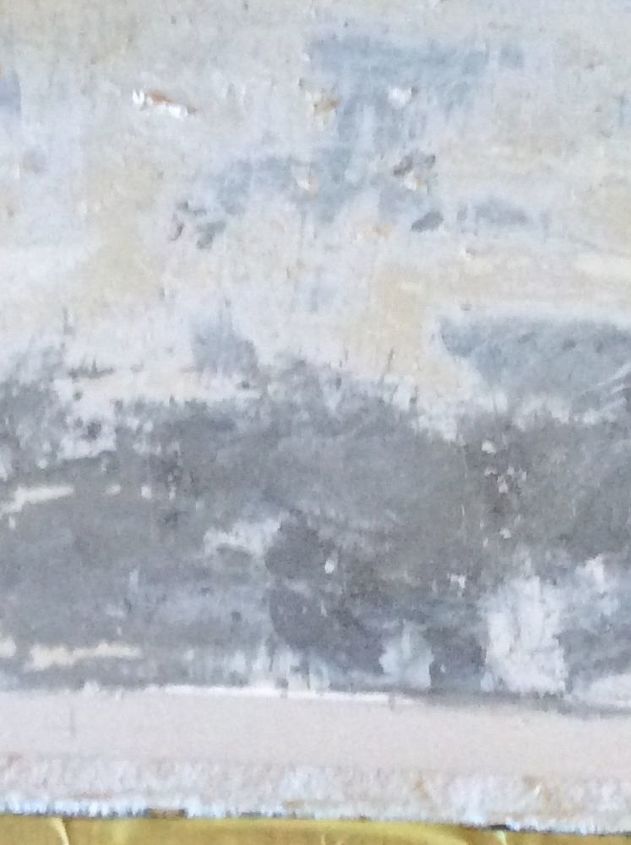 Hearth with some of the paint removed with a gel stripper. The mantel is the same material as the hearth.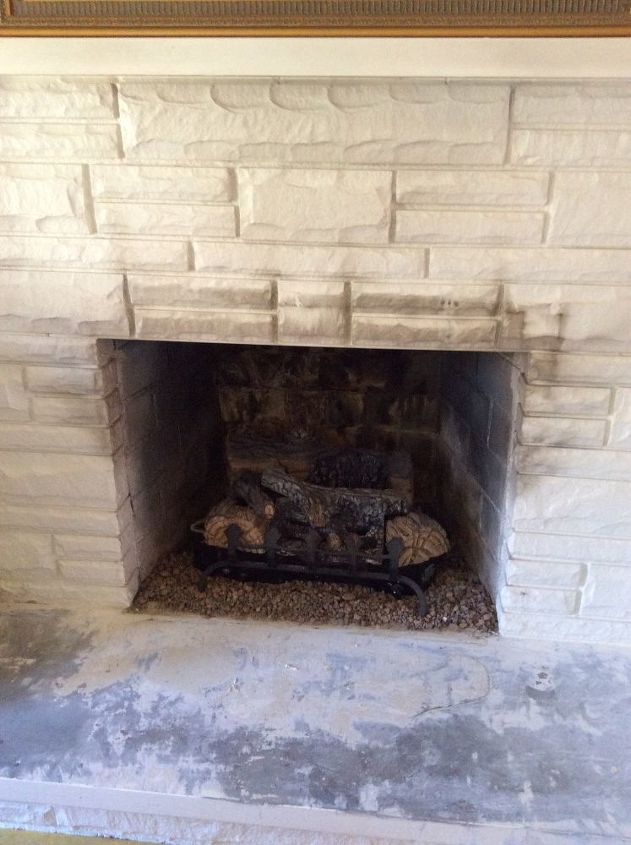 Front view. The discoloration is where the brass doors had been.