How can we take this to a lighter color fast. Used too much stain. Answered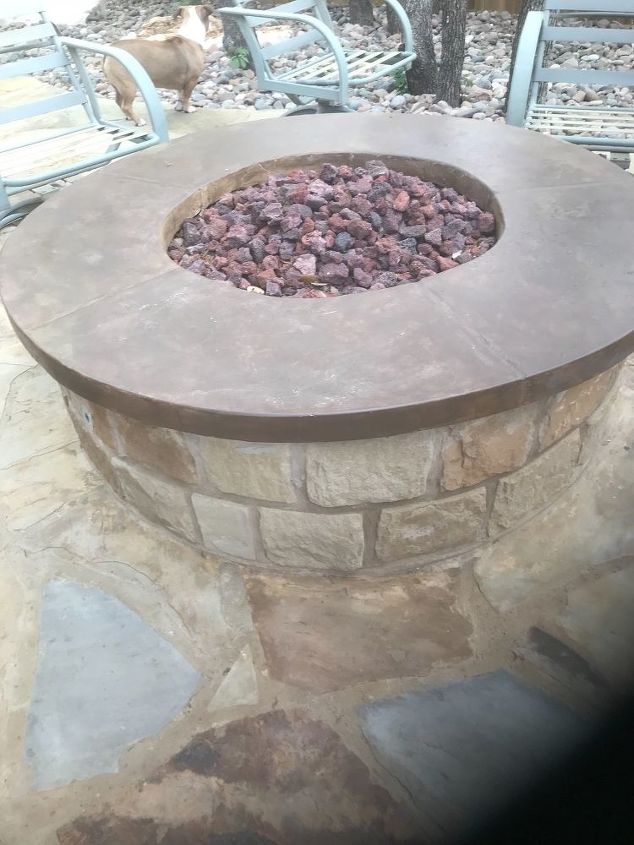 Now with too much stain. Tried mineral spirits to bring back some of original color.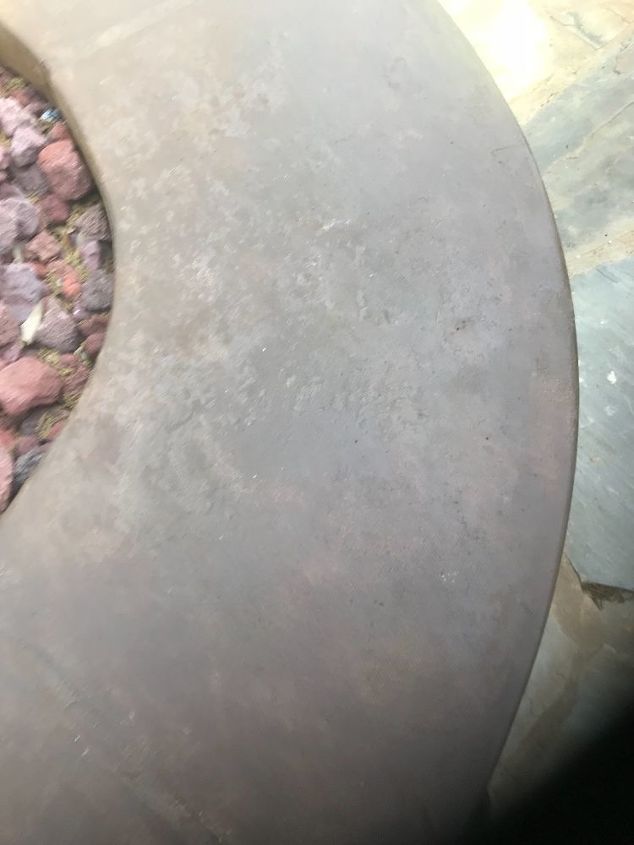 Look closely, you'll see where some patches to fill in holes are they are rough.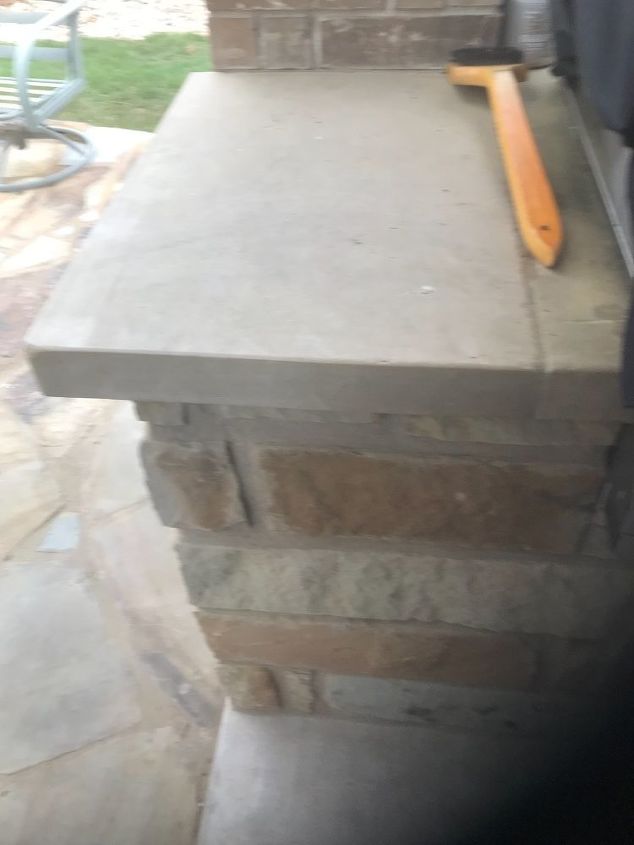 This is original color. Used the brown to try to cover up the white patches.
Home starts showing tomorrow. HELP!
would like to lighten it even try to put some strokes of other color to look more like patio stones.