Media Room Update - need a paint color



Answered
We have made some progress on our media room. But we can't decide on a paint color. There is no natural light so we don't think we want to go too dark. But it's a media room so we don't want to go too light to prevent glare from the tv. We've considered a wet cement color as well as darker grays and taupes. We just can't decide on a particular color.
Any suggestions?
More pics on the blog.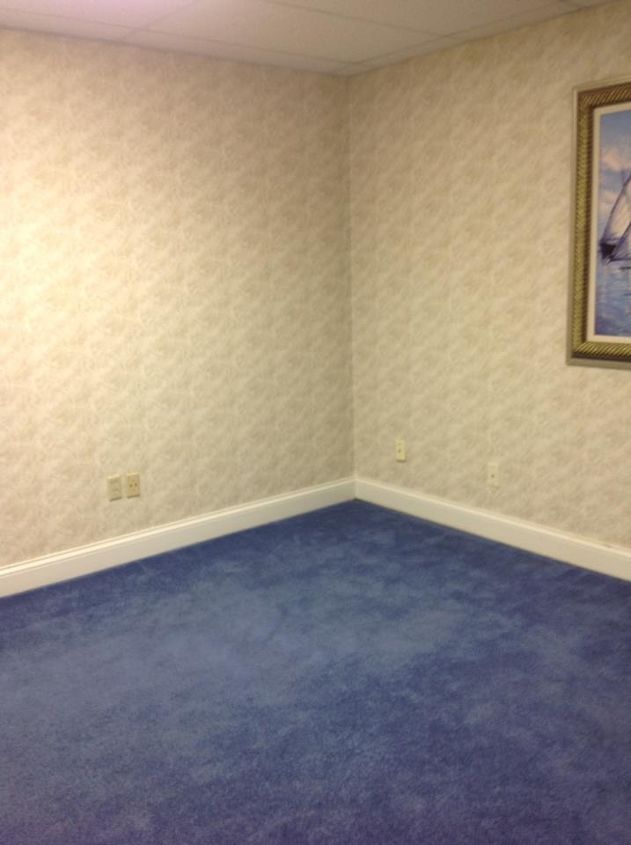 This is what we started with, so anything is an improvement . . . Lol.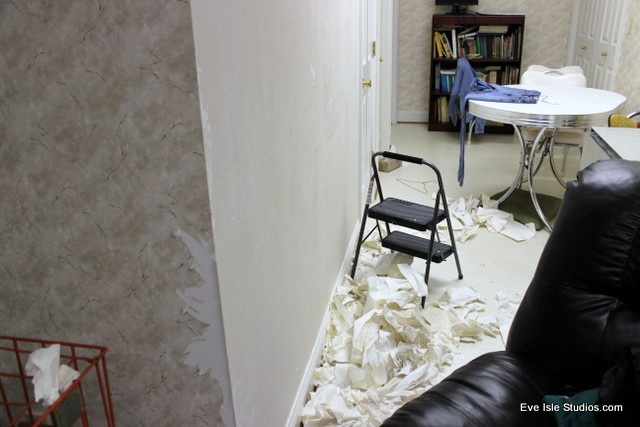 We removed wallpaper, shackled, primed and ready for paint.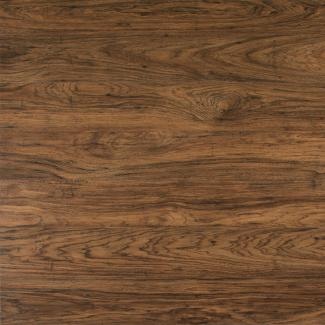 The flooring we are putting in is a toasted hickory.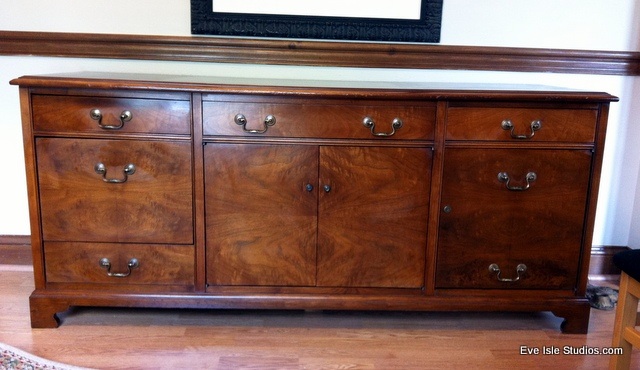 I plan to redo this desk with PolyShades Tudor for a TV console. I don't want to cover the wood grain but I do want to eliminate the orange-y finish it has currently.