Can you paint ceramic tile and grout? Answered
Our floor is around 19 years old. The house has shifted and been leveled several times. From the shifting some of the tiles have hairline cracks as does the grout. I see on some of the diy shows so many things being done that I didn't know would work. We can't afford to put in all new tile so I was wondering if there is a process of painting or staining the tile and grout.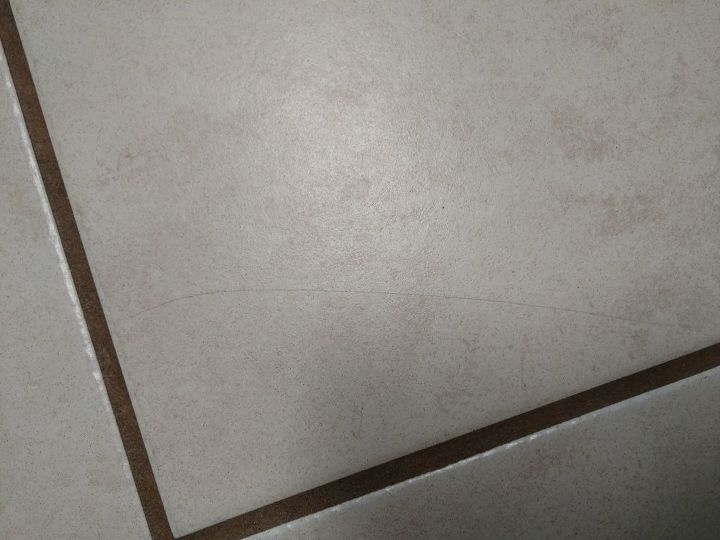 This is how the cracks look in the tile.